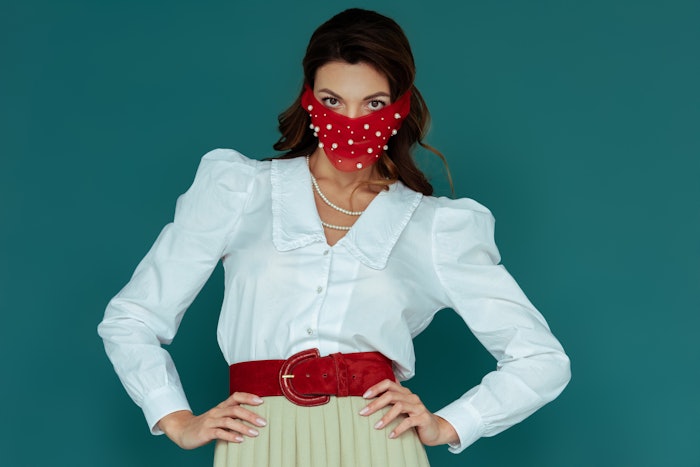 Plastic Surgery Services in Hagerstown, Maryland, will be hosting its annual fall event "Incredible Injectables" virtually on September 16, 2020. The theme of the event is "Maskerade."
"We are a part of the community here in Hagerstown, and our fall event is one way that we give back to our patients," said Henry F. Garazo, MD, founder of Plastic Surgery Services. "These events have always been a great way to come together and celebrate the coming season. We are eager to bring the lively energy our events are known for to the virtual space!"
In addition to discounts on services and products, the practice will hold a "Maskerade" contest for the "most unique mask." Entries will be judged via Instagram, with attendees tagging the practice @drgarazo and using the hashtags #maskerade and #plasticsurgeryservices to enter. The Maskerade contest offers a grand prize of BOTOX injections for the winner; the runner up receives a free HydraFacial MD treatment with the practice's esthetician.