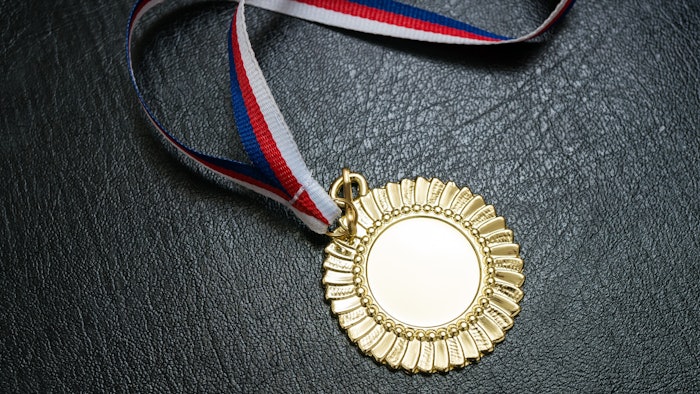 The American Academy of Dermatology (AAD) has named board-certified dermatologist Esther Freeman, MD, PhD, DTM&H, FAAD and board-certified dermatologist Iltefat H. Hamzavi, MD, FAAD, Patient Care Heroes.
Dr. Freeman received the recognition for developing an international registry that tracks the many ways COVID-19 affects the skin. She was aided by her colleagues in developing the registry.
"As both a dermatologist and an epidemiologist trained in infectious diseases, starting this registry seemed like a natural fit for the work that I do," said Dr. Freeman, principal investigator for the COVID-19 Dermatology Registry and director of global health dermatology at Massachusetts General Hospital and Harvard Medical School. "Since we work in global health, I knew my team had the experience to quickly get the registry up and running on an international scale."
Dr. Hamzavi received the recognition for his innovative use of light therapy to sanitize masks needed by frontline health care workers. He and his team decontaminated 6,000 masks at three hospitals in the metro-Detroit area.
"Hearing stories of limited supplies from across the nation inspired me to think about how dermatologists can help during this public health crisis," said. Dr. Hamzavi. "Though I typically use phototherapy to treat skin disorders like psoriasis, eczema, and vitiligo, I realized the same technology can be applied to help with the pandemic response."