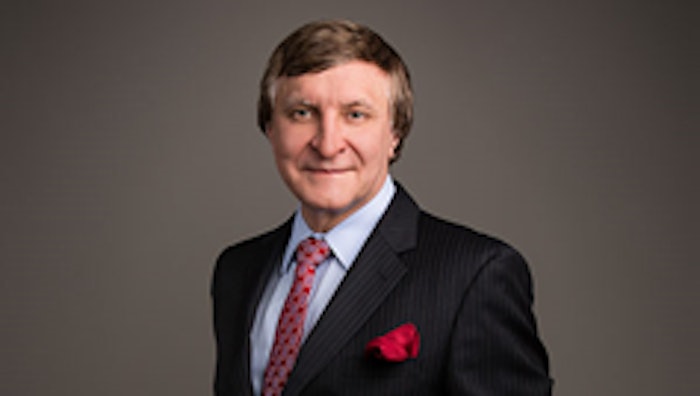 Plastic surgeon Rod J. Rohrich, MD, has been honored as the recipient of the 2020 Plastic Surgery Foundation Distinguished Career Researcher Award. The award was established to recognize outstanding achievements in research that have advanced the specialty of plastic surgery. It is meant to recognize a plastic surgeon whose novel and significant work over their career has had a far-reaching impact on the practice of plastic surgery.
The Plastic Surgery Foundation cited several reasons for granting the award, including Dr. Rohrich's widespread role in organizational leadership, lifelong contributions to plastic surgery training and education, and his substantial body of work as an author of scientific articles and medical texts.
"I am extremely humbled, yet gratified to be honored with this award," said Dr. Rohrich, who has held several key leadership roles within plastic surgery throughout his career. He served as president of the American Society of Plastic Surgeons, professor, chairman and distinguished teaching professor of the department of plastic surgery at UT Southwestern Medical Center, and is currently editor-in-chief of Plastic and Reconstructive Surgery and clinical professor of plastic surgery at the Baylor College of Medicine. "The focus in your career is to become the best plastic surgeon you can, not only for your patients, but also to teach the next generation of plastic surgery leaders, innovators and researchers. Clinical and basic science research provides the basis for true innovation in plastic surgery. It's great to be recognized for helping make plastic surgery better through our clinical and basic science research efforts and it shows that giving back matters."