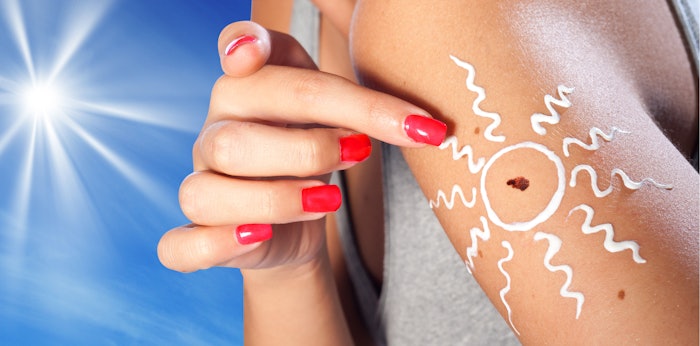 DermTech has released the DermTech Melanoma Test (Pigmented Lesion Assay/PLA) sticker, offering a noninvasive method to diagnose melanoma.
Dermatologists press, rub, lift and stick the smart sticker on the designated area, and the sticker's patented material holds the skin sample, which is then sent to DermTech's onsite Gene Lab. There, a team of scientists look for signs of cancer at the RNA and DNA level, via an automated testing process run by state-of-the-art, proprietary instrumentation. The Gene Lab, a custom designed space in California, extracts nucleic acid (and other proteins) from noninvasive skin samples. Results are then sent to the dermatology provider within 3-5 days.  
A 2017 study, published in the Journal of the American Academy of Dermatology, showed a 99% NPV (negative predictive value) or less than a 1% probability of missing a melanoma, for the DermTech Melanoma Test (PLA), which is covered by Medicare.