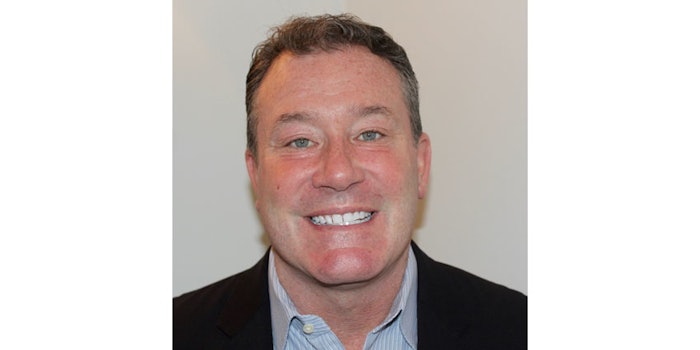 Cynosure has announced Mark Didio as its new Global General Manager of Surgical.
"The Cynosure team has gained a dynamic leader in Mark and we're thrilled to have him on our team," said Cynosure CEO Todd Tillemans. "Having worked extensively in the medical device arena, Mark brings with him a wealth of knowledge in cultivating strategic customer insights that will help further propel Cynosure's category-defining, minimally invasive surgical portfolio."
Didio has more than 20 years of executive leadership experience in the medical aesthetics industry, which he will use to continue to build Cynosure's global surgical portfolio, which includes the TempSure Surgical, Smartlipo Triplex, Cellulaze, Surgitron Dual EMC 90 and MonaLisa Touch devices. He holds a Bachelor of Arts in Sociology from the University of Connecticut and is a former wide receiver for the NFL's Pittsburgh Steelers and Green Bay Packers.
Didio was the VP of Sales at Allergan for seven years, where he was responsible for developing customer relationships, accelerating growth and creating successful patient outcomes. Previously, he spent eight years at Abbott, becoming its Northeast Regional Manager in their Vascular Interventional Cardiology division. There, he helped to acquire the Guidant Corporation and was instrumental in one of Abbott's largest device launches in company history.
"I'm honored to fill this newly created role at Cynosure and am eager to hit the ground running," said Didio. "Cynosure's commitment to delivering solutions to help their customers produce the best patient outcomes possible marries perfectly with my passion for developing meaningful customer relationships. The insights gleaned from those relationships will help us further fine-tune our portfolio to ensure our customers have what they need to be successful."