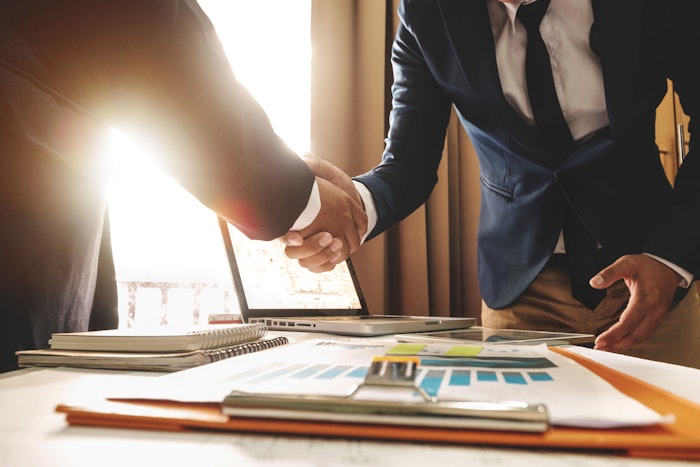 Baring Private Equity Asia (BPEA) and Lumenis announced that they have entered into an agreement to sell the Lumenis Surgical Business to Boston Scientific.
BPEA is one of the largest private alternative investment firms in Asia.
"This strategic sale will enable Lumenis to focus its R&D, commercial and sales efforts exclusively on the aesthetics and vision businesses, positioning it well to pursue new growth opportunities in the coming years. Its prominent position at the intersection of Asian medical devices and aesthetics, where it has global leadership, is closely aligned with BPEA's wider healthcare investment strategy," said Yan Jiao, managing director at BPEA.
The surgical business includes laser and fibers solutions for minimally-invasive surgical procedures in Urology and ENT. The transaction is valued at $1.07 billion, subject to closing adjustments.
Lumenis' aesthetics and vision businesses will continue to operate under BPEA ownership.
"This acquisition is a tremendous vote of confidence in Lumenis and our global teams," said Tzipi Ozer-Armon, CEO of Lumenis. "In recent years, we have developed and introduced multiple groundbreaking technological solutions that have redefined our industry and opened entirely new market segments. The strong, global backbone of Boston Scientific will reinforce the Surgical team's ability to continue delivering market-defining innovation, while enabling these solutions to reach many more millions of patients worldwide. For Lumenis, this transaction will enable heightened focus on our aesthetics and vision customers and increased investment in innovative solutions, as we look to build upon our strong position and accelerate our growth in each of these domains."