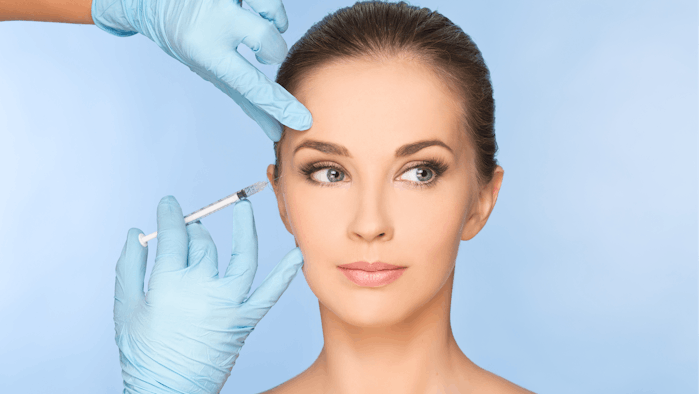 MedEsthetics and Skin Inc. are bringing our two audiences together for four days of education for the full range of skin specialists and medical aesthetic providers serving today's cosmetic patients. The Face & Body with MedEsthetics virtual event will feature live Q&A with presenters, May 23-26, as well as on demand viewing of all sessions for 90 days.
New to Face & Body this year is our Advanced Education track for medical professionals that covers some of the most in-demand nonsurgical treatments as well as solutions to some of your most challenging skin concerns.
Tuesday, May 25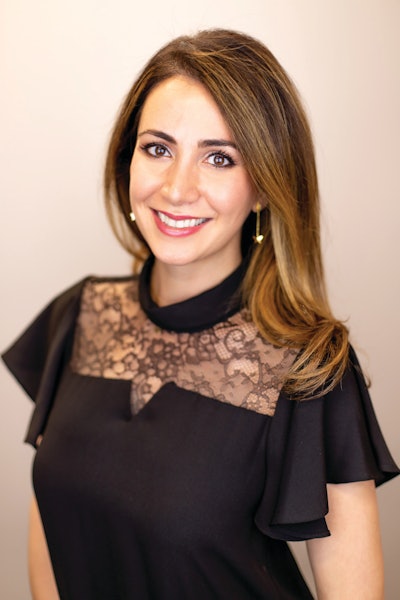 Board-certified dermatologist Mona Sadeghpour, MD, co-founder of SkinMed Institute in Lone Tree, Colorado, and former director of the Center for Skin, Laser, and Cosmetic Surgery at the University of Colorado will present "Stepping out of the Shadows: An Evidence-Based Approach to Diagnosis and Management of Melasma."
This session will cover:
How to recognize the clinical features that distinguish melasma from other facial pigmentary disorders
How to develop an evidence-based treatment algorithm for management of melasma
How to understand and utilize the latest therapeutic breakthroughs in treatment of melasma, including both medical and laser therapy
Dr. Sadeghpour's clinical interests include melasma and disorders of hyperpigmentation, complications and safety in laser and cosmetic surgery techniques, and utilization of laser medicine as it relates to evidenced-based treatment of dermatologic health and disease. In addition to serving patients in her private practice, she continues to lecture and teach other physicians and residents nationally at both academic institutions as well through multiple national societies, where she holds leadership positions.
John H. Joseph, MD, facial plastic surgeon, assistant clinical professor at UCLA David Geffen School of Medicine and founder and director of Clinical Testing of Beverly Hills will present "High Dose Micro Focused Botulinum Toxin Injections (HDMF)….A Paradigm Shift for Injection Techniques with Botulinum Toxins."
Dr. Joseph will discuss his 10+ years of research on the use of high-dose micro-focused botulinum toxin injections to increase treatment longevity while reducing risks of product diffusion. The session will cover:
History of Botulinum Toxin injections for aesthetic indications
Discovery of sub-optimal duration of Botulinum Toxin injections
Means to increasing duration by increasing dose without increasing complications
To date, Dr. Joseph has conducted more than 60 FDA trials on various products and devices. He lectures at annual scientific meetings and has authored more than 20 scientific papers and articles.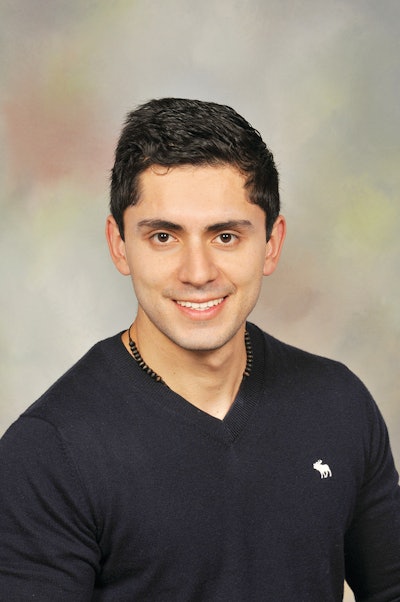 Lip augmentation with hyaluronic acid fillers is a high demand treatment for patients of virtually all ages. In his session, Miguel Aristizabal, MD, founder of ADEI - Aesthetics & Dermatology Institute in Bogota, Colombia, will cover everything injectors need to know to deliver optimal aesthetic outcomes safely, including:
Lip anatomy

Patient selection

Contraindications

Patient preparation

Proper lip proportions

Injection technique

After-care
Dr. Aristizabal lectures internationally on medical aesthetic procedures, has authored several medical papers and previously served as editor/reviewer for the Journal of Cosmetic Dermatology and Dermatology Reviews.
Click here for more information on these sessions and others, or register now.