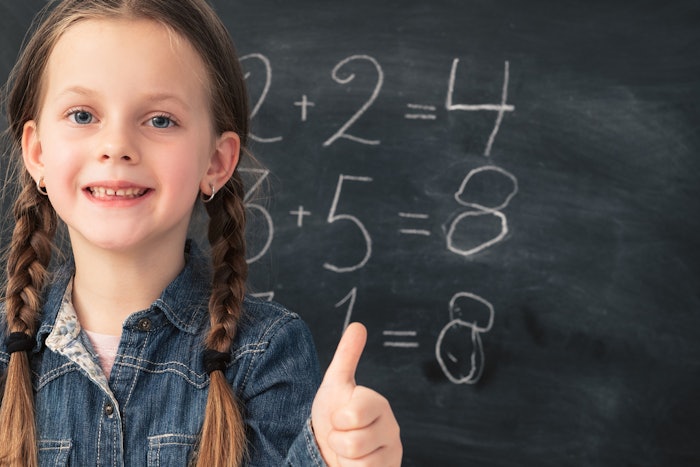 Allergan Aesthetics has entered into its third consecutive year of partnership with Girls Inc. 
The partnership debuted its Empowering Confidence Workshops, a nationwide mentoring initiative.
A 2020 Girls Inc. report revealed that many girls have a hard time picturing themselves in the fields of science, technology, engineering and math (STEM).
The virtual workshops will pair mentees with female physicians to offer career guidance and developmental skills to underserved, high school-aged girls as they look to higher education and career paths in STEM.
"Empowering the next generation of future leaders is a critical imperative to our future success. Allergan Aesthetics is proud to partner with Girls Inc. and provide these girls access to educational resources to help them navigate their future leadership potential and pursue opportunities in the world of STEM," said Carrie Strom, senior vice president, AbbVie and president, Global Allergan Aesthetics. 
The mentorship program was built on findings from Stronger, Smarter, Bolder: Girls Take the Lead report. 
The report noted that:
Many girls have a hard time picturing themselves in STEM roles. The report stated that many girls do not view STEM as a creative field: 91% of girls ages 5–12 describe themselves as creative, and an interest in STEM might not align with their self-perception.
Many girls who know a woman in STEM have greater understanding of how to pursue a STEM career and the relevance of STEM to future success.
While 61% of girls say they like to be in charge, almost half of girls (46%) report not speaking their minds or disagreeing with others because they want to be seen as likeable.
The prevalence of depression and anxiety is increasing among teen girls in the U.S. 93% of girls surveyed said they would offer help to a friend who was sad, stressed, or depressed, but only 71% said they would reach out to a friend for help if they felt the same way.