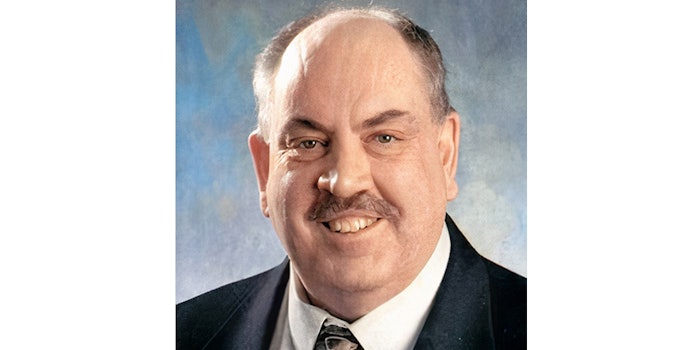 Courtesy of Celluma
Biophotas has announced the appointment of Don Sherratt as its vice president of regulatory affairs and quality assurance. BioPhotas is the manufacturer of the Celluma SERIES of light therapy devices. 
Sherratt began his career in research and development in the medical device sector. He transitioned to regulatory affairs and quality assurance and has more than 20 years of experience in senior management at both large and small companies.
Before joining the executive team at BioPhotas, Sherratt was VP of quality for Endologix and head of operational compliance for Philips N.V. Patient Monitoring, Ventilators and Defibrillation.