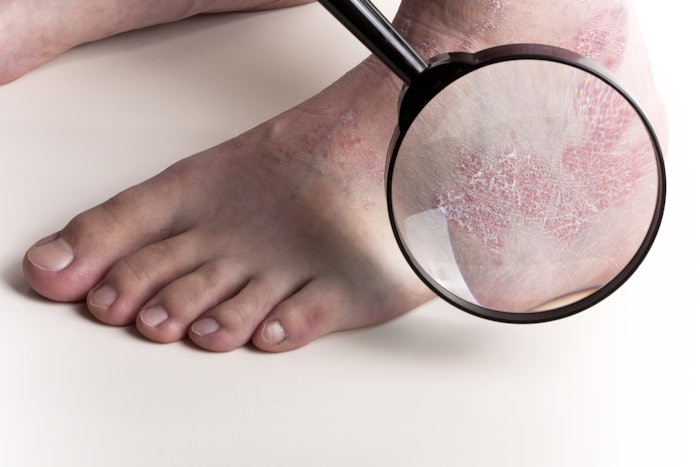 Aerolase has announced a new growth initiative to enhance its offerings for dermatologists not concentrated on aesthetics.
Aerolase has partnered with Clarteis SAS (Sophia Antipolis, France), a French device manufacturer and developer, to launch a new handheld excimer phototherapy device, the Exci308, in the U.S., Caribbean and Canada. The Exci308 will have the technology and design proven by Clarteis to be convenient and highly efficacious for its healthcare practitioners in Western Europe, Japan, Mexico and other parts of the world. 
It is indicated for vitiligo, leukoderma and atopic dermatitis. Aerolase will also be seeking FDA clearance for alopecia areata  in 2023.
"Through this collaboration, Aerolase is now an even more complete one-stop-shop for all skin practitioners," noted Pavel Efremkin, CEO of Aerolase.  "Particularly for dermatologists, Aerolase offers a universal solution to effectively treat common medical skin conditions as well as a full suite of aesthetic and rejuvenation treatments, thus providing the widest array of revenue streams to the practitioner."