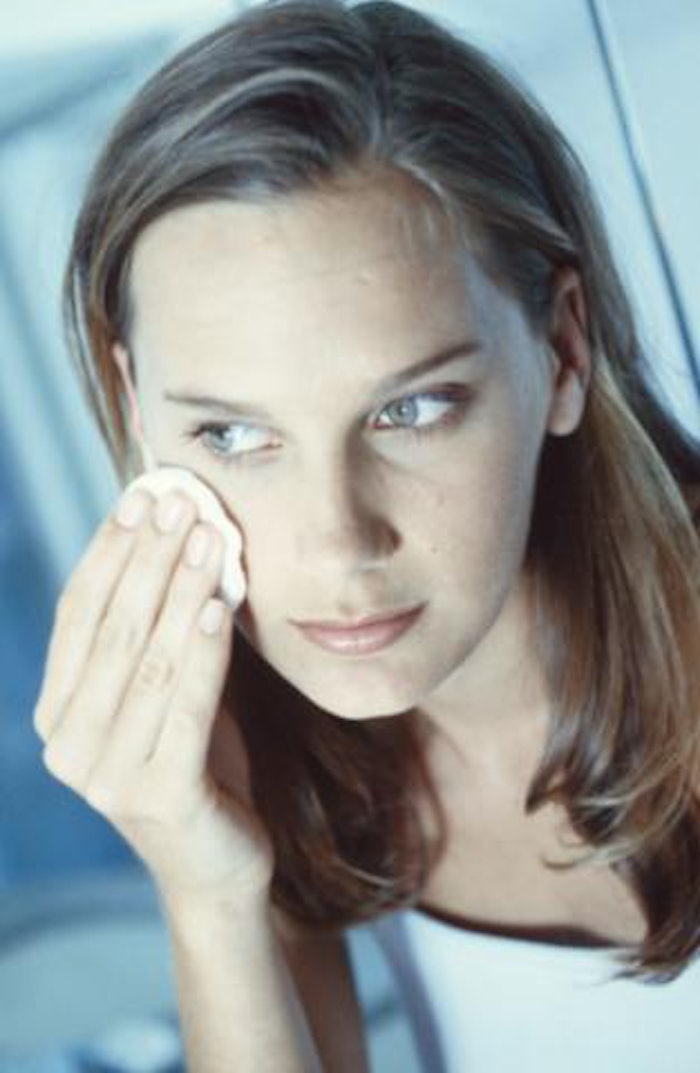 XBiotech, a privately held biotechnology company, has announced positive Phase II clinical trial results for True Human monoclonal antibody MABp1in the treatment of acne vulgaris. The trial was conducted as an open label study using True Human—the first biologic therapy targeting the inflammatory cytokine IL-1α —in patients with moderate to severe acne. The company reports that patients enrolled in the study demonstrated continual improvement in lesions over the course of therapy, with up to 42% reduction in eight weeks. The strong initial results in this trial provide the basis for further development of the product.
The Phase II clinical trial was a multicenter study that included leading investigators such as Ronald Moy, MD, past-president of the American Academy of Dermatology and chief of dermatological surgery at UCLA Medical Center.
"We believe that our True Human monoclonal antibody therapy has the potential to provide a completely new biologic approach to the management of acne," said John Simard , president and CEO of XBiotech. "The safety of our technology, which has been well established with 145 patients receiving over 450 doses of MABp1, allows us to focus on a variety of indications, including those that are non-life threatening such as acne. As with other conditions involving chronic inflammation, IL-1α plays a significant role in the acne disease process and neutralizing its effects with MABp1 shows highly promising early results. The opportunity to address a common, yet challenging, skin condition with a novel biological drug represents a significant development in dermatological care."
Image copyright Thinkstock/Pixland