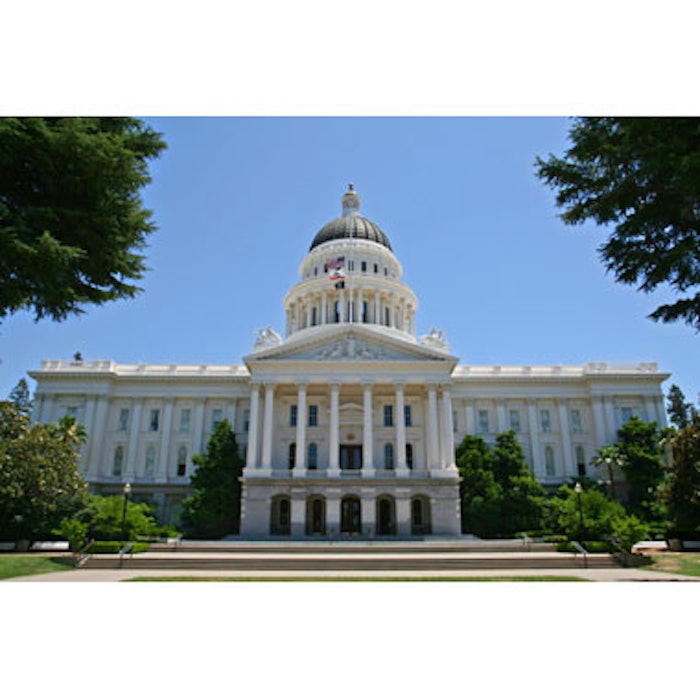 In response to concerns over medical spas operating outside the bounds of California law, the Medical Board of California, in coordination with the Board of Barbering and Cosmetology of California, has been conducting unannounced audits on medical spas across the state. The audits, which can result in significant monetary fines and even criminal penalties, are focusing on organizational structure, governance, and scope of practice concerns, with particular attention to the unlicensed practice of medicine.
The state is also investigating nurses and estheticians who work in medical spas and are exceeding their scope of practice.
According to the American Medical Spa Association (www.americanmedspa.org), several California medical spas have requested legal guidance after receiving unannounced visits from Medical Board investigators demanding to see corporate records. In many cases, investigators from the Board of Barbering and Cosmetology have followed soon after, seeking operational records and demanding greater separation of medical and aesthetic personnel and operations.
"We have definitely seen an increase in reports of California medical spas being investigated by the State Medical Board in recent weeks," said Alex Thiersch (www.thierschlaw.com), Director of AmSpa. "We are advising all medical spas in California to seek legal counsel to ensure they are operating in strict accordance with the law."
According to Harry Nelson of Nelson Hardiman, LLP (www.nelsonhardiman.com), a California health care attorney who advises medical spas on regulatory matters, the state's launch of unannounced audits focuses on identifying California medical spas that are merely "renting" physicians as medical directors, when the businesses are in fact owned and controlled by either unlicensed persons or allied health professionals, such as physician assistants or nurses.
By demanding to review corporate records, Nelson believes Medical Board investigators hope to identify medical spas that are not structured as professional medical corporations, which are the only artificial entities that are permitted to hire physicians and perform medical procedures.
In addition to looking for organizational defects, the Medical Board is also demanding copies of delegation of services (for physician assistants) and standardized procedures (for registered nurses), as well as attempting to identify any procedures being performed by unlicensed medical assistants, in violation of their limited scope of practice.
Nelson noted that the unannounced audits also appear to focus on addressing practices that create confusion as to who is responsible for different aspects of the services rendered in medical spas. This concern seems to extend beyond the issue of whether physician functions are being delegated only to appropriately supervised, allied health professionals (e.g. registered nurses or physician assistants) to a broader concern with differentiating and identifying cosmetologists and estheticians from physician-supervised personnel.
He recommends that medical spas in California review their business structure, documentation and all aspects of their business operations. "It is much simpler to address compliance issues proactively before the government shows up," he said, "than to do so in the aftermath of an investigation identifying deficiencies."
In 2012, Governor Jerry Brown signed Assembly Bill (AB) 1548, which increased penalties for illegally owning and operating medical spas, Assembly Bill (AB) 1548. Since that time, the California Medical Board reported it had referred 122 medical spa-related cases for criminal prosecution in 2012-2013, an increase of nearly 40% over the previous year. Under the previous laws, a person found guilty of operating an illegal business faced a maximum penalty of $1,200 and six months incarceration. AB 1548 increased the potential penalties to up to $500,000 and five years incarceration for cases exceeding $950 in patient charges.
Image copyright istockphoto.com