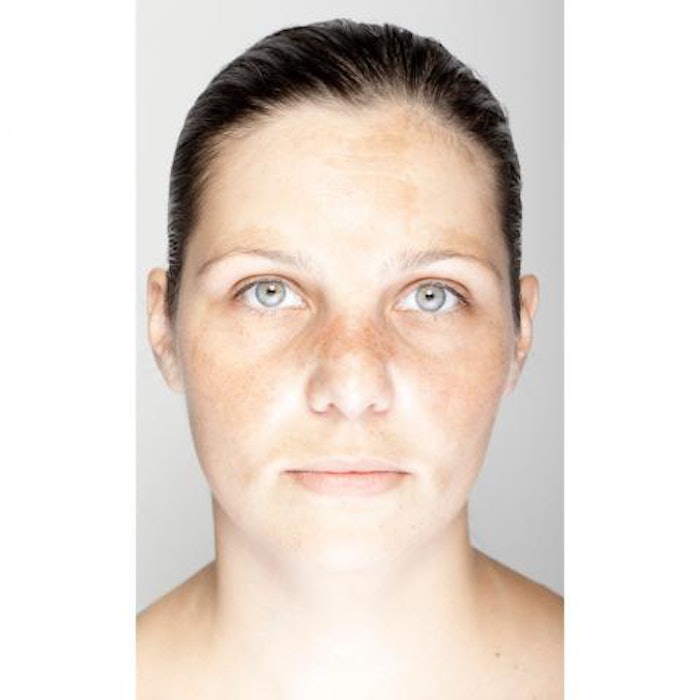 A randomized, split-face clinical trial was conducted to compare the safety and efficacy of low-fluence Q-switched Nd:YAG 1,064 nm laser to low-fluence QSAL 755nm laser for the treatment of facial melasma.
Researchers Sabrina G. Fabi, MD, Daniel P. Friedmann, MD, Ane B. Niwa Massaki, MD, and Mitchel P. Goldman, MD, tested 20 men and women with moderate to severe melasma on both sides of the face—the subjects were randomized and received six weekly treatments with the Nd:YAG laser on one side and the QSAL on the other side. Subjects did not use additional lightening products during this trial. They completed self-assessment questionnaires and were also evaluated by independent investigators. Digital photographs were taken at baseline and follow-up visits.
Both laser treatments showed significant improvement in the 16 subjects who completed the study, and there was no significant difference seen between study groups. No serious adverse events were reported. The researchers concluded that both laser types were equally effective at improving moderate to severe mixed-type facial melasma.
The study was published in Lasers in Surgery and Medicine, volume 46, issue 7, September 2014.
Image copyright istockphoto.com