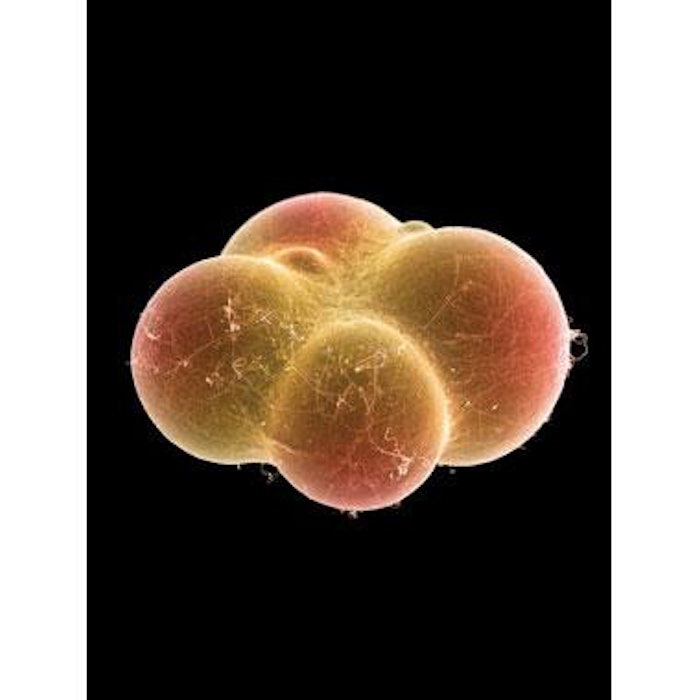 It has been theorized that fat cells harvested from young patients are more viable than those of older patients, but the reality may be more complex, according to a new study published in Plastic & Reconstructive Surgery (August 2014).
Researchers Palmyra J. Geissler, MD, et al, enrolled 24 female subjects in an effort to identify factors that affect adipocyte viability for fat transfer. They separated subjects into groups based on age (≤45 years and ≥46 years) and body mass index (<25 and ≥25). Fat cells were harvested using dry liposuction in three donor sites—the lower abdomen, inner thigh and flank. The researchers measured viability with the Nexcelom Cellometer Auto T4.
They found no significant difference in viability based on body mass index, but there were variations among the two age groups. Adipocyte viability was greatest when harvested from the lower abdomen of patients 45 years old and younger. In older patients, abdominal fat cells were less viable than those in young patients and there was no difference in viability between fat harvested from the abdomen and the flanks. The researchers found no significant difference in inner thigh fat viability across the age groups.
Image copyright Getty Images