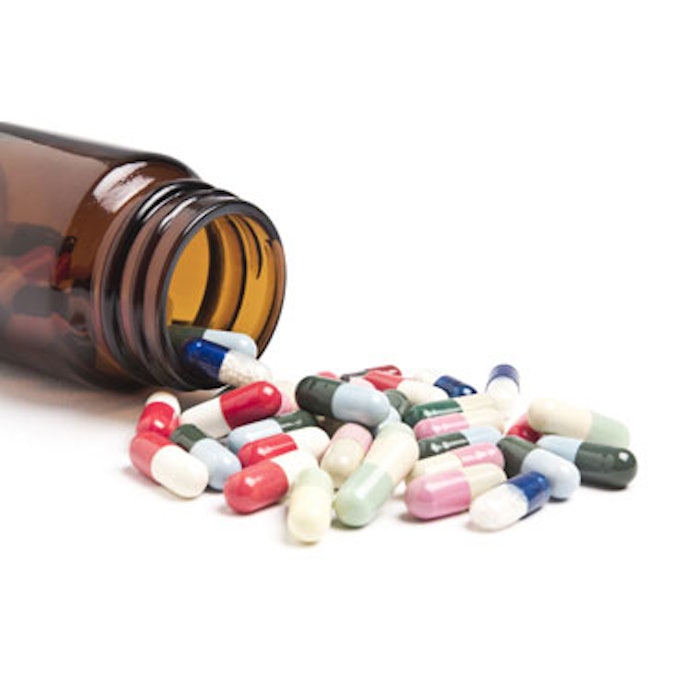 A panel of Canadian dermatologists reviewed the role of antibiotics and their resistance in the treatment of mild to moderate acne vulgaris in an effort to reach a consensus on treatment guidelines. The study by Charles W. Lynde, MD, FRCPC, and Anneke Andriessen, PhD of the University of Toronto, was published in the Journal of Drugs in Dermatology (November 2014). The authors convened an expert panel of dermatologists and asked them to fill out a survey on their current practices and conducted a literature review using PubMed, Cochrane Library, Medline and EMBASE. The panel then cast blind votes on a number of issues regarding antibiotics and acne treatments.
Based on this information, the authors concluded that, though antibiotics are a crucial part of treatment due to their antibiotic and anti-inflammatory effects, oral antibiotics should only be used for a short period of time and topical antibiotics should not be used alone as a monotherapy at all. Rather, such topicals should be combined with a retinoid or benzoyl peroxide for ideal results when treating mild to moderate acne.
In addition, the panel determined that a benzoyl peroxide wash is as effective as topical benzoyl peroxide in reducing antibiotic resistance, and therapy needs to be re-evaluated at six to eight weeks rather than the previously recommended 12 weeks.
Image copyright Getty Images.