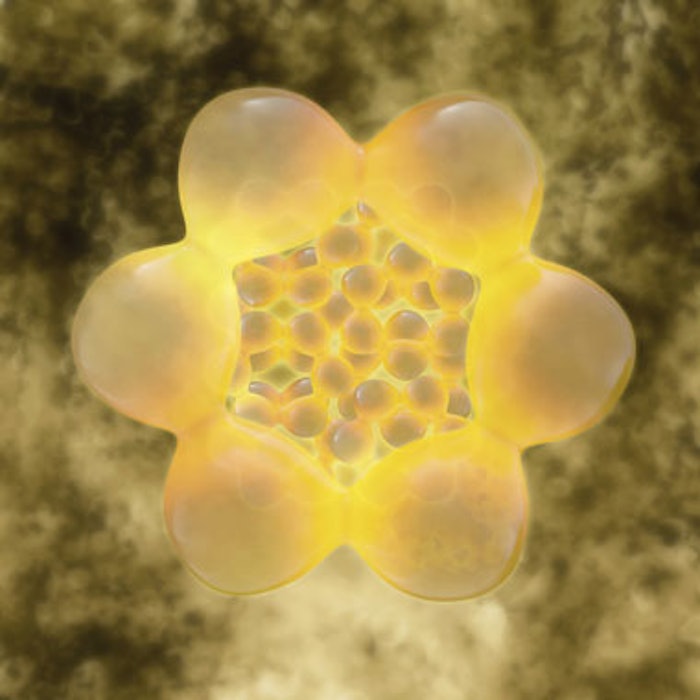 Clinical research company Antria gained U.S. Food and Drug Administration (FDA) approval to begin Phase 2 trials with autologous adipose-derived stem cells (ADSC) in plastic surgery.
Antria's patent-pending process does not include artificial dermal fillers or non-augmented fat grafts—they hope to create more natural-looking results by combining fat grafting with a patient's own stem cells. The patient's fat is removed via liposuction; stem cells are isolated and prepared from that material within an hour by using collagenase-based reagent Adipolyx; and the stem cells are injected into the patient's face.
"The medical benefits of Antria's research on ADSCs are not limited to cosmetic surgery. We believe we can apply our research on ADSCs to improve a wide range of medical conditions, including wound and fracture healing, congestive heart failure, and forms of arthritis," said Leonard Maliver, MD, CEO of Antria.
Antria will expand the Phase 2 clinical trial to include a much larger group of participants and will begin within the next 90 days in Gainesville, Florida.
Image copyright Getty Images.