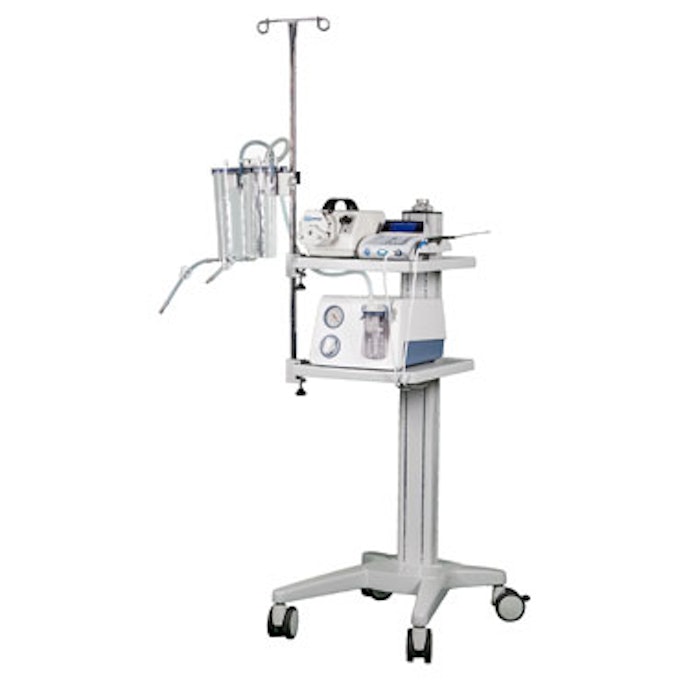 Millennium Medical Technologies (MMT) has become the first company in the U.S. to receive FDA clearance for a reusable fat collection and transfer system used in plastic or reconstructive surgery and regenerative aesthetics. The FDA clearance covers components used with the company's liposuction and body shaping technology as well.
The MMT Collection includes canisters, lids, luer extensions and bags that are used in conjunction with hospital or surgery center pumps, tubing and cannulas for the collection and transfer of aspirated fat. The company's systems include AcquiCell, a soft tissue harvesting device, and MMT's Lipo-Loop, a disposable tubing set that provides a closed mechanical delivery system for harvesting and transferring fat.
"The Lipo-LoopT system, which was developed in collaboration with Dr. Steven Cohen, a plastic surgeon in San Diego, California, optimizes the fat grafting procedure from tumescence to harvest to processing and delivery," said Greg Miles, CEO of MMT. "It provides surgeons with a simple, closed, sterile fat harvest and transfer system that is easy for them and their staff to use."
"The system reduces the complex, messy, open systems that use expensive processing canisters or filtration bags," said Dr. Cohen.