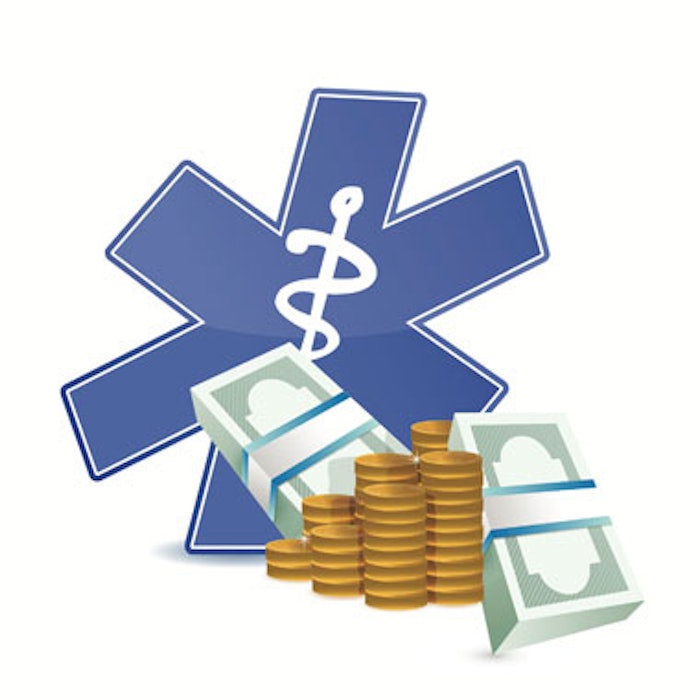 An expansion of salary-based compensation models in healthcare may reduce conflicts of interest, and improve both patient care and physician job satisfaction, say researchers Ian Larkin, PhD, and George Loewenstein, MD, of Carnegie Mellon University.
In a May 2, 2017, Viewpoint article on the JAMA Network, they posit that the current focus on physician interaction with pharmaceutical and device firms is insufficient to address conflict of interest concerns, because only a small percentage of physicians have substantial financial relationships with these entities. Of greater concern are fee-for-service or volume-based reimbursement models, because they create incentives for doctors to order more services than the patient needs and may lead doctors to select more profitable treatments in lieu of less profitable options. Conversely, capped payment-per-patient plans may encourage providers to select too few services.
They argue that the salary-based systems adopted by healthcare systems, including the Mayo Clinic, the Cleveland Clinic and the Kaiser group in California, have allowed these groups to offer quality care at comparatively low costs. In addition, they remove the incentive to consider procedure profitability, and may help reduce burnout by removing the administrative paperwork requirements typically associated with fee-for-service payment schemes.
Image copyright Getty Images