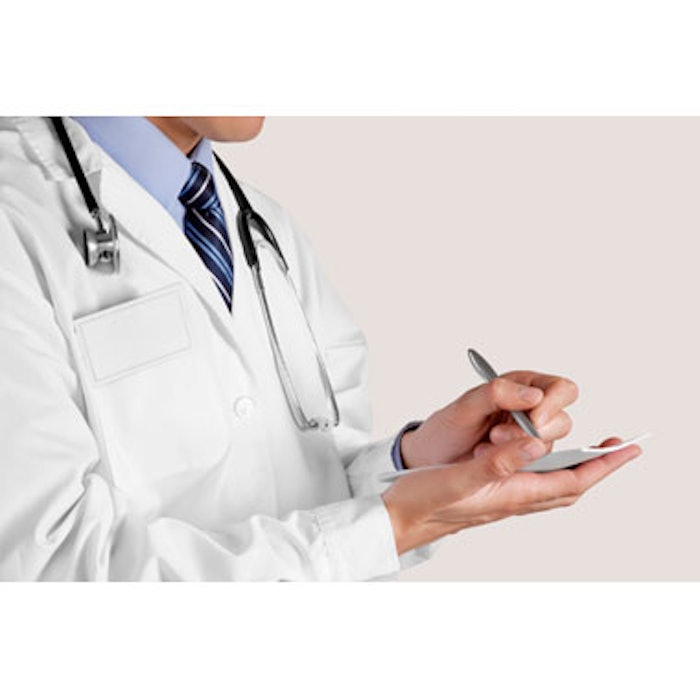 A new study that compared length of opioid use post-surgery found that longer term use did not improve disability during recovery or patient satisfaction with pain management, suggesting that physicians can reduce opioid intake without sacrificing patient care or comfort. Researchers at Massachusetts General Hospital, University Medical Center Utrecht in the The Netherlands, and University of Texas at Austin, enrolled 102 adults undergoing open reduction and internal fixation of ankle fractures.
Patients were evaluated at the time of suture removal and five to eight months after suture removal. (Of the 102 subjects, 59 were available for follow-up.) The authors recorded opioid use as well as severity of disability, pain, trauma and level of treatment satisfaction.
There was no association found between opioid intake and disability at the time of suture removal; no association found between opioid intake and satisfaction with treatment or pain management at the time of suture removal. At five to eight months after suture removal, no variables were associated with opioid intake.
Eighty-three percent of patients were using opioids at the time of suture removal. That number decreased to 14 out of 59 (24%) at the follow-up appointments. The greatest predictors of disability and poor satisfaction were pain anxiety and trauma-related factors.
The authors of the study, which was published in the Journal of the American Academy of Orthopedic Surgeons (July 2017), note that the results "demonstrate the need for a comprehensive approach to pain relief after surgery, including optimization of the patient's mindset and circumstances (with effective coping strategies being most important) in addition to the use of analgesics, elevation, ice and other physical strategies."
"Opioid-centric pain relief strategies have led to safety concerns without adequately relieving pain," said lead study author David Ring, MD, PhD, associate dean of comprehensive care and professor of surgery and perioperative care at the Dell Medical School at The University of Texas. "This is the latest in a series of studies demonstrating that pain relief after surgery or injury has more to do with calm and reassurance (self-efficacy) than with medication. Getting comfortable seems mostly about giving your body time to heal."
He added that, "Compassion, communication and coordination are key to minimizing opioid use following injury or surgery. The pre-operative discussion of pain relief is important. Patients also should be screened for symptoms of depression, less-effective coping strategies, and/or the risk for misuse."
As part of an ongoing public service campaign to reduce opioid misuse, the American Academy of Orthopaedic Surgeons is offering a Pain Relief Tool Kit for doctors that includes talking points for preoperative pain relief discussion and preoperative screening questionnaires.
Image copyright Getty Images