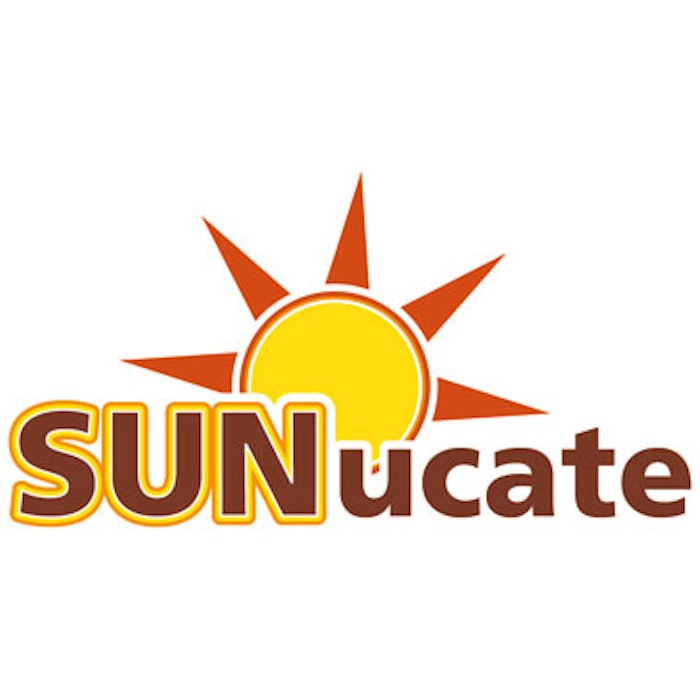 In July, Ohio became the seventh state to pass SUNucate legislation, a nationwide effort led by the American Society for Dermatologic Surgery Association (ASDSA). The law eliminates barriers prohibiting students from possessing and using over-the-counter sunscreen by exempting these products from "medication bans" in schools that require a physician's note or prescription.
In addition to Ohio, Alabama, Arizona, Florida, Louisiana, Utah and Washington state have also approved similar measures this year.
The push for SUNucate legislation was initiated by dermatologists, dermatologic surgeons and members of the media who noted that children were being required to bring a prescription from a physician in order to possess or use sunscreen at their schools or camps (sunscreen is classified as an over-the-counter drug by the FDA). The Centers for Disease Control and Prevention and the United States Preventive Services Task Force both believe that children should have access to sunscreen and other sun-protective measures in order to reduce the risk of skin cancer.
"SUNucate has achieved great success and media attention in the last few months," said ASDSA President Thomas E. Rohrer, MD. "These achievements will help educate the public on skin cancer prevention and the real risks associated with too much exposure to harmful UV rays."
"Ohio's acceptance of this legislation boosts our proactive efforts for skin cancer prevention," said ASDSA State Affairs Chair Terrence Cronin, Jr., MD. "We hope more states will introduce this bill to continue to raise awareness of the risks associated with harmful sun exposure."