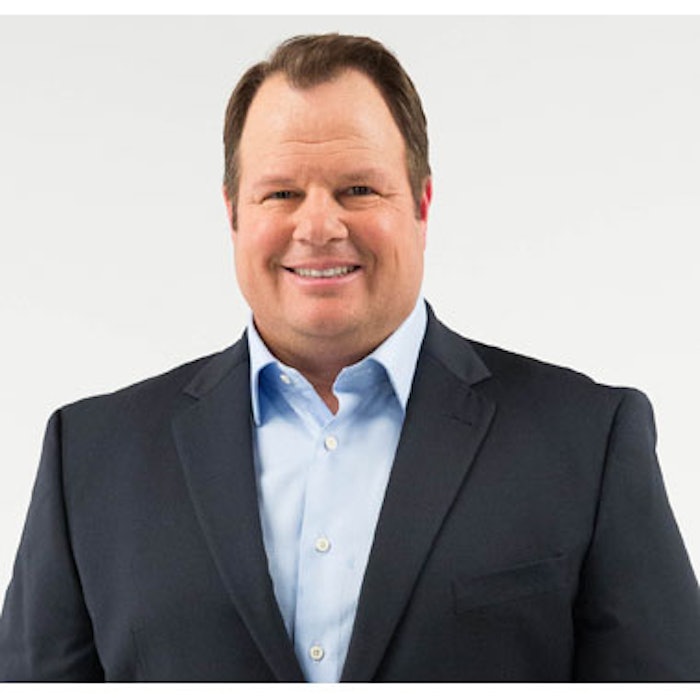 Valeant is rebranding its dermatology products under the name Ortho Dermatologics, which was acquired by Valeant in 2011. The rebranding coincides with the company's launch of SILIQ, a biologic drug approved for the treatment of psoriasis. "The branding under Ortho Dermatologics allows us to showcase what we have as a company," says William (Bill) Humphries, executive vice president of dermatology at Valeant. "We have more than 100 years of dermatology experience on the team now and we have a portfolio of dermatology products that, I think, is unrivaled in the industry."
In addition to the launch of SILIQ, the company has nine additional dermatology products currently in development, including IDP-118, a combination halobetasol propionate and tazarotene lotion for the treatment of psoriasis, plus four acne products. The company's existing acne treatments include Retin-A Micro, Solodyn and Onexton.
"The retinoid revolution really was started by Retin-A, which was discovered and launched by Ortho Dermatologics, and acne remains a therapeutic area in which we are very interested," says Humphries.
The company's goal with the rebranding is to rebuild trust with the dermatology community by creating a well-respected team and to encourage the connectivity between product developers, physicians and patients for which Ortho was known. "This is an opportunity for dermatologists to really engage with us as we grow this business, and bring new products to them and their patients. We ask providers to look for our words and actions to match."
One way in which the new Ortho Dermatologics is putting its words into action is with pricing and philanthropic efforts. "Access and more importantly, patients getting what is prescribed to them is an issue," says Humphries. "We took a proactive approach with SILIQ and decided to price it at $3,500/month, which makes it the lowest price biologic on the market, and we will continue to work hard to give patients and physicians predictable access."
The company is also expanding its philanthropic efforts through "Passion to Heal," which funds medical volunteer trips for dermatologists; "Camp Discovery" for children with skin disease; and the "Aspire" scholarship program, which awards $10,00 secondary education scholarships for dermatology patients.
"In each and every way we try to give back not only to physicians but to patients as well and to really support the specialty in the most legal and compliant way," says Humphries.
Image: William Humphries