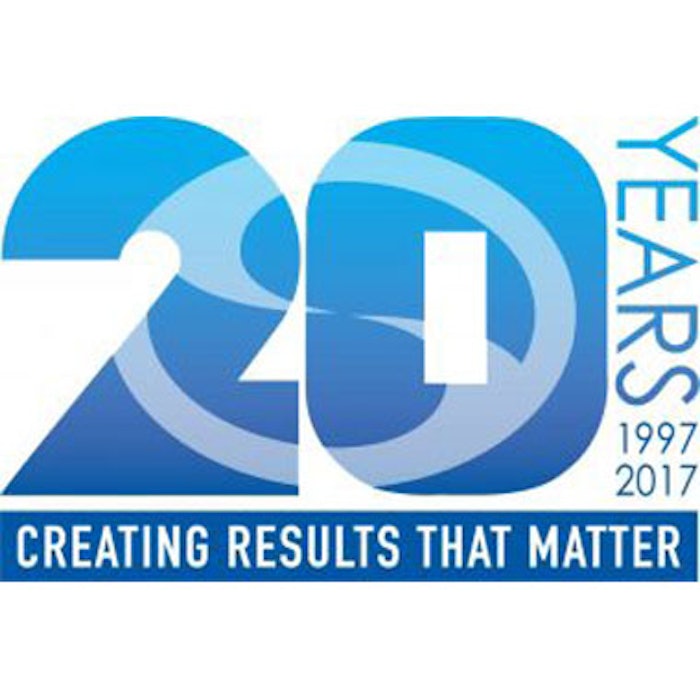 Aesthetic laser and light system manufacturer Sciton is celebrating is celebrating its 20-year anniversary this year with a limited-time website and a two-day User Summit scheduled for November 11-12, 2017.
The new Sciton website offers a brief history of the company's product development, physician testimonials, and profiles of long-term employees.
The User Summit is an educational event that will cover cutting-edge clinical applications, advanced treatment techniques, and exciting trends in the industry. It will be held at the Westin Galleria Dallas in Dallas. To register, visit www.scitonsummit.com.