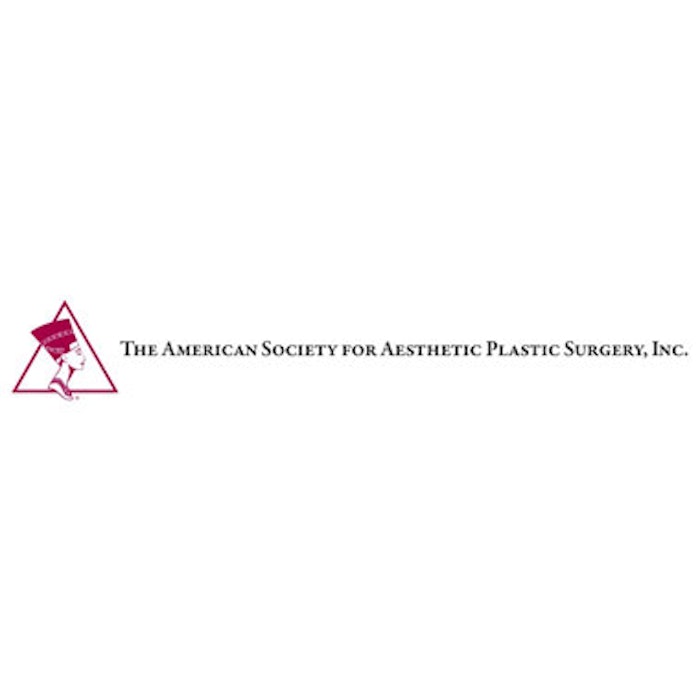 Breast implant manufacturers Allergan and Sientra have each made financial contributions to the American Society for Aesthetic Plastic Surgery (ASAPS) to help fund the development of software that will enable ASAPS to acquire data on Breast Implant-Associated Anaplastic Large Cell Lymphoma (BIA-ALCL). The technology will enable both the organization and the industry to garner data and improve outcomes directly at the point-of-care, via ASAPS member practices.
BIA-ALCL is a rare spectrum of disorders that can range from a benign accumulation of fluids around the breast (seroma) to an extremely rare lymphoma that, when caught early, is readily curable. On a global scale, approximately 30,000,000 women have breast implants worldwide, and there have been 12 reported deaths associated with BIA-ALCL worldwide.
"Our software is able to actually track breast implants or any other implantable device making it possible to follow the patient for years to come," said Clyde Ishii, MD, president of ASAPS. "The software could easily be used for any type of medical registry, working in conjunction with data that is currently being collected. It will also be invaluable to our research efforts via the Aesthetic Surgery Education and Research Foundation (ASERF). This would not be possible without the generous support of Allergan and Sientra.