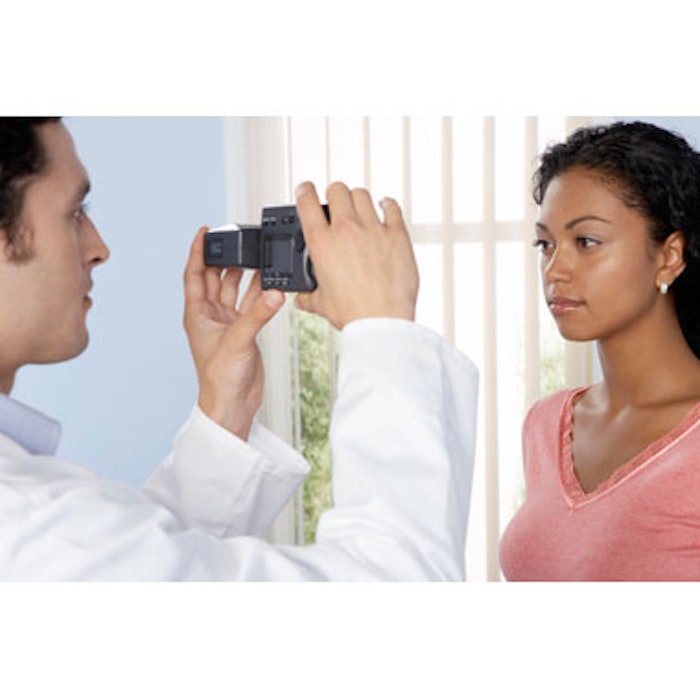 Before-and-after images are one of the most effective patient satisfaction and marketing tools available to aesthetic practices. But the quality of your photos is key to reaping the benefits. Different backgrounds, varying hairstyles, and changes in patient positioning may raise red flags for savvy patients, while poor lighting can detract from the outcomes you are trying to highlight.
To help practices capture high-quality, trustworthy before-and-afters, Lukas Prantl, MD, Patricia Ceballos, MD and photography engineer Dirk Brandl, published a "Proposal for Updated Standards of Photographic Documentation in Aesthetic Medicine," in Plastic and Reconstructive Surgery – Global Open (August 2017). The protocol builds upon the standards published by Barry DiBernardo, et al, in 1998.
The authors recommendations include:
Using the same camera and settings for the entire series of photographs.
Marking the distance between photographer and patient to ensure consistency throughout the timeline.
Keeping the camera position at the same level as the anatomic area being photographed to avoid changes in angle or perspective.
Using the same background—preferable grey or dark blue—to elicit natural skin tones and prevent distortion of skin tones.
Darkening the room and using the same artificial lighting with one light to the left and one to the right of the patient.
Patients should remove all makeup and jewelry for facial images and wear the same undergarments for body photography. Facial expression should be neutral and photographers can achieve the same body posture by encouraging patients to stand upright and exhale before the photograph is taken.
Image copyright Getty Images