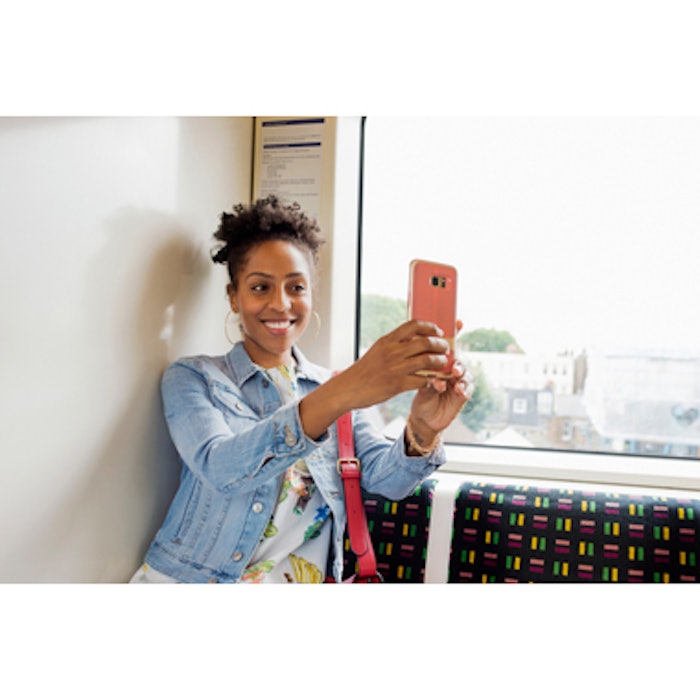 The American Academy of Facial Plastic and Reconstructive Surgery (AAFPRS) released the results of its annual survey on cosmetic procedures. AAFPRS members are seeing an increase in visits from patients who want to look better in their "selfies." Fifty-five percent of respondents received this request in 2017, up from 13 percent in 2016.
Surgeons report that their patient bases are also getting younger. More than half (56 percent) of respondents saw an increase in cosmetic surgery and injectable treatment requests from patients under 30, and more than four-fifths of treatments performed by AAFPRS members in 2017 were non-surgical.
"This emerging segment is knowledgeable about high-tech skincare and sun prevention and starts with facial injectables before they turn 30," said AAFPRS President William H. Truswell, MD. "As more Millennials come of age and gain disposable income for aesthetic treatments, our members have seen steady growth in the demand for cosmetic procedures."
Among patients over 30, a desire to stay relevant and competitive in the workplace was a major driver in the decision to have a cosmetic treatment, and some of the most requested procedures in 2017 address these specific concerns. For example, eyelid procedures to "look less tired" were reported as a rising trend by 73 percent of members this year, and the number of hair transplant procedures performed has increased by 538 percent in the past five years.
The three most requested non-surgical procedures in 2017 were botulinum toxins, fillers and skincare treatments. Rhinoplasty was the most requested surgical procedure followed by blepharoplasty and facelifts.
Image copyright Getty Images