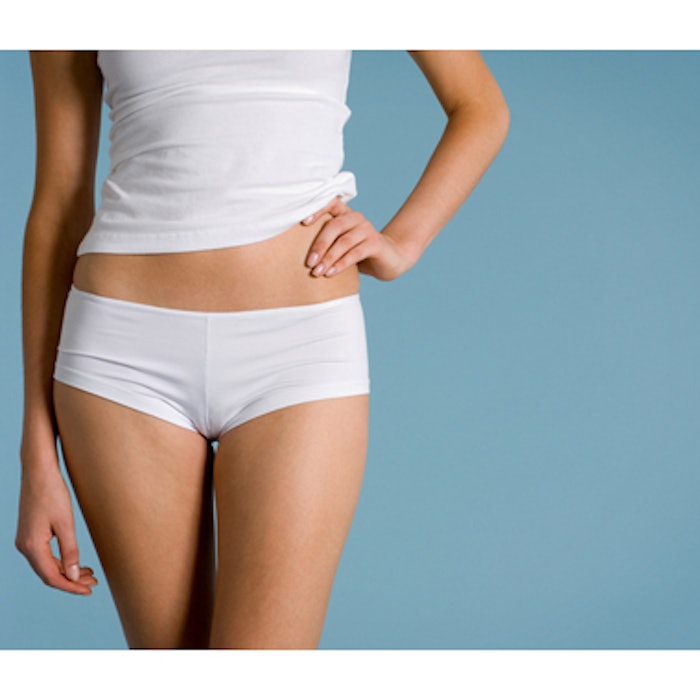 The American Society of Plastic Surgeons has released its 2017 annual plastic surgery procedural statistics, showing continued growth in cosmetic procedures. Last year, plastic surgeons in the United States performed 17.5 million surgical and minimally invasive cosmetic procedures, a 2 percent increase over 2016.
Looking at the 15.7 million nonsurgical procedures performed in 2017, Cellulite treatments were up 19 percent over 2016. Requests for noninvasive skin tightening procedures that target fat and tighten lax skin increased 9 percent, and cryolipolysis-based noninvasive fat reduction procedures increased 7 percent.
The top five noninvasive or minimally invasive cosmetic procedures were:
Botulinum toxin type A (7.23 million procedures, up 2 percent from 2016)
Soft tissue fillers (2.69 million procedures, up 3 percent from 2016)
Chemical peels (1.37 million procedures, up 1 percent since 2016)
Laser hair removal (1.1 million procedures, down 2 percent from 2016)
Microdermabrasion (740,287 procedures, down 4% from 2016)
Nearly 1.8 million cosmetic surgical procedures were performed in 2017, and there was a substantial increase in breast reduction surgeries. After a 4% decline in 2016, requests for these procedures were up 11 percent last year. Abdominoplasties, which dropped from the top five most popular cosmetic surgical procedures in last year's survey, returned to the list with surgeons reporting that they performed 2,000 more tummy tuck procedures in 2017 than in 2016.
The top five surgical procedures were:
Breast augmentation (300,378 procedures, up 3 percent from 2016)
Liposuction (246,354 procedures, up 5 percent from 2016)
Nose reshaping (218,924 procedures, down 2 percent from 2016)
Eyelid surgery (209,571 procedures, approximately the same as 2016)
Abdominoplasty (129,753 procedures, up 2 percent from 2016)
The statistic were culled from the ASPS Tracking Operations and Outcomes for Plastic Surgeons (TOPS) database as well as the annual survey, which is sent to American Board of Medical Specialties' certified physicians most likely to perform these procedures.
Image copyright Getty Images