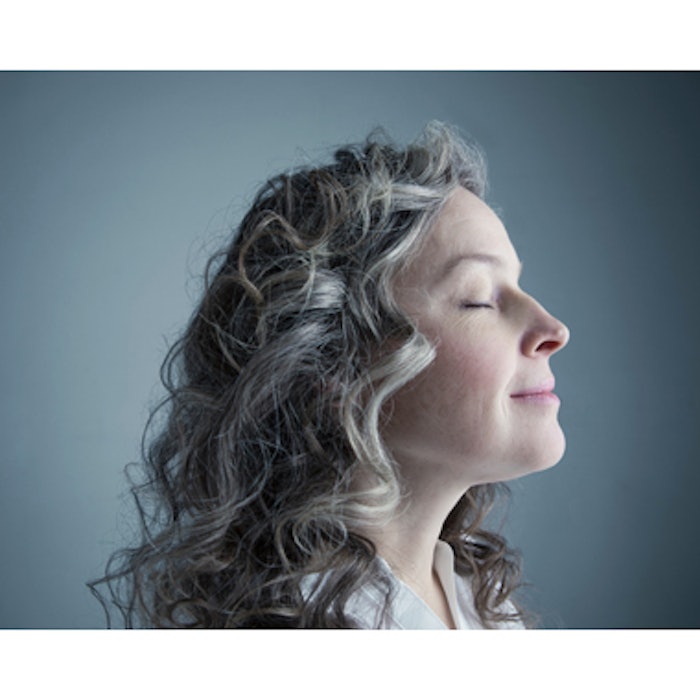 Microdroplet Botox injections offer better outcomes for patents with lower face and neck laxity than the Nefertiti lift, but are less effective in reducing visible platysmal bands, according to a crossover study published online in Plastic and Reconstructive Surgery (June 4, 2018).
Researchers Cyril J. Awaida, MD, et al, from Beirut, Lebanon, treated 25 patients, who had previously undergone a noninvasive "Nefertiti Lift" procedure, using a Microbotox technique. They injected microdroplets of the botulinum toxin (mean dose of 154 units) in the neck and lower face. Investigators viewed standardized pre- and post-injection photographs and rated the overall appearance of the lower face and neck using the Global Aesthetic Improvement Score. The jowls, marionette lines, oral commissures, neck volume, and platysmal bands at maximal contraction and at rest were assessed with validated photonumeric scales.
The Micrbotox technique provided more improvement in the jowls and neck volume than the Nefertiti Lift, while the Nefertiti Lift was more effective in reducing platysmal banding both at rest and with contraction. All subjects were satisfied with both procedures.
Image copyright Getty Images