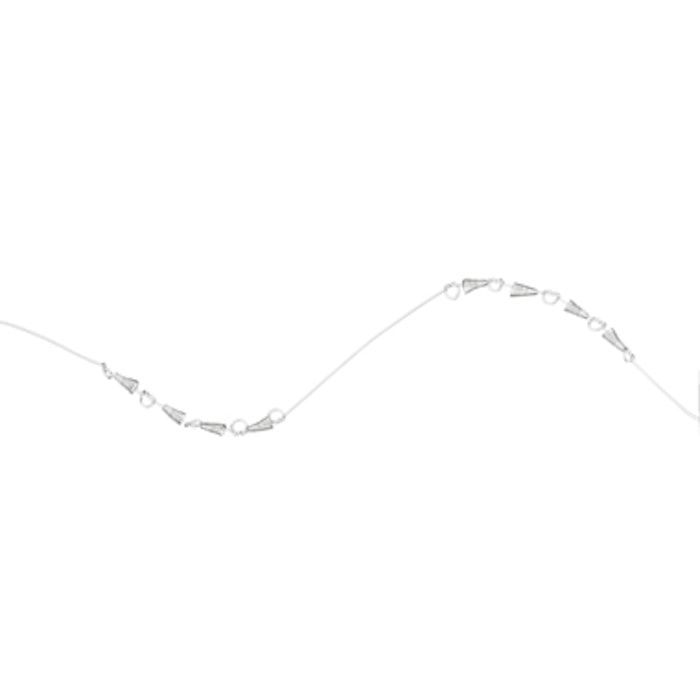 A consensus review on Silhouette InstaLift (Sinclair Pharma), a minimally invasive procedure to lift the midface, published in the June 2018 issue of the Journal of Drugs in Dermatology (JDD), offers guidance on best practices for achieving optimal patient outcomes with absorbable suture suspension.
The two-year review paper, led by plastic surgeons Z. Paul Lorenc, MD, and Mark Nestor, MD, PhD, builds upon a 2017 consensus paper on the safety and efficacy of absorbable suspension sutures while providing updated guidance to help practitioners obtain high clinician and patient satisfaction.
The update explores emerging developments in absorbable suture suspension for best outcomes including, qualities of the ideal candidate, advice for pre-treatment planning, suture placement, and postprocedure care to maximize patient satisfaction and results.
"Candidates for absorbable suspension sutures often desire repositioning of facial tissue beyond what fillers can provide but may not be a candidate for a surgical facelift," said Dr. Nestor. "These patients often wish to delay a full surgical procedure for personal or financial reasons, don't wish to undergo surgery, require minimal down time, or may have already have had a facelift and wish to extend the results."
"Silhouette InstaLift fills a very important gap in our treatment armamentarium: it provides a minimally invasive option for tissue repositioning within the face," added Dr. Lorenc. "Utilizing absorbable suspension sutures as a recontouring treatment, rather than as a basic lifting technique or surrogate for a surgical facelift, and establishing that expectation prior to treatment is critical for meeting patient expectations to help ensure high patient satisfaction."
Image of Silhouette InstaLift sutures