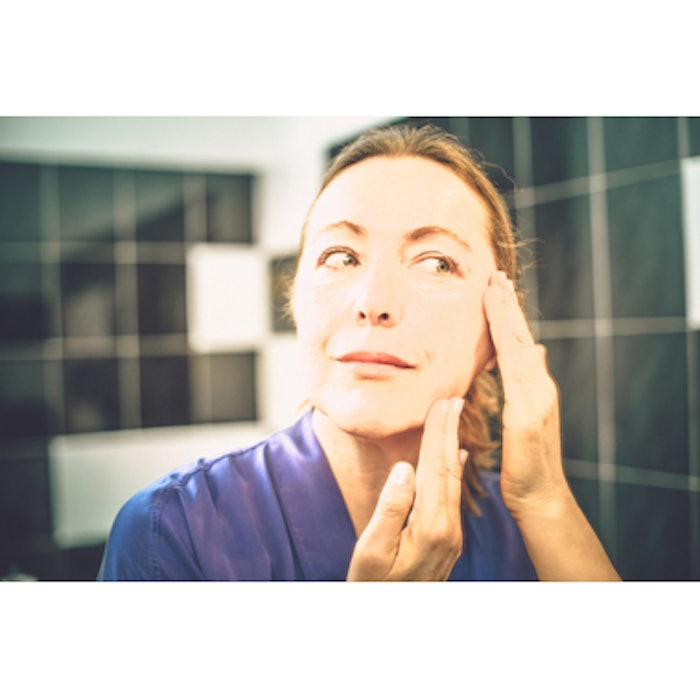 Lasers and light sources are highly effective in reducing the redness and visible vessels of rosacea, but how long do these benefits last? In an effort to document both efficacy and continuity of benefits of pulsed dye laser (PDL) treatment in rosacea, researchers Emel Bulbul Baskan and Asli Akin Bell of Turkey treated 14 rosacea patients with one to four PDL sessions. They used physician clinical assessment (PCA), patient self-assessment (PSA), and erythema and telengiectasia grading scores to evaluate efficacy. The patients were then followed for 21.64+/-14.25 months.
Erythema and telangiectasia scores were significantly improved in all subjects following treatment with nine patients achieving >50 percent clinical improvement (according to PCA). According to PSA, 11 patients had good/excellent improvement. Twelve of the 14 patients reported moderate or significant benefit of treatment at the end of the follow-up period.
The study was published in the Journal of Cosmetic and Laser Therapy (online July 24, 2018).
Image copyright Getty Images