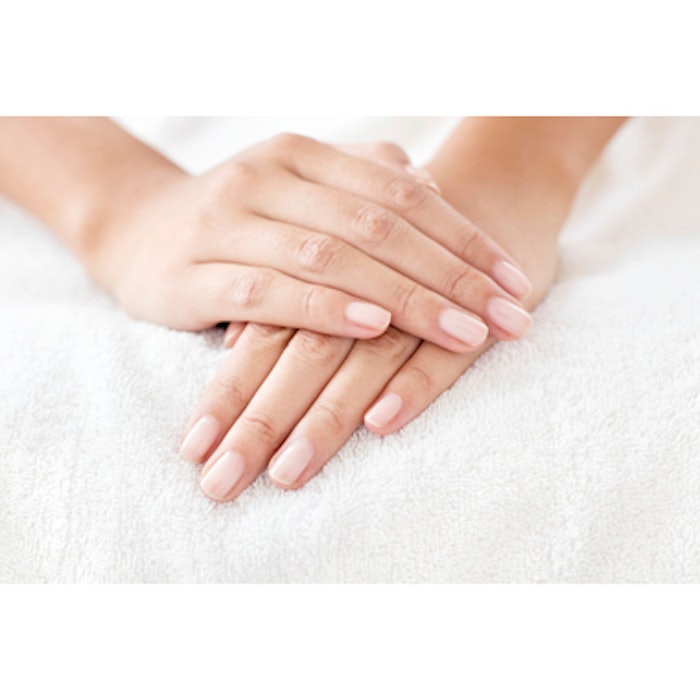 The majority (78 percent) of U.S. women age 40 years and older wish they could change the way their hands look, and 60 percent have taken steps to hide their hands because they are self-conscious about the way they look, according to a new nationwide "Face Your Hands" survey sponsored by Nestle Skin Health.
Wakefield Research conducted the nationwide survey for the company, which recently received FDA approval of its dermal filler Restylane Lyft to restore age-related volume loss to the back of the hands. Respondents included 1,000 U.S. women, age 35 years and older, who were invited by email to participate in an online survey between February 26 and March 5, 2018. The company limited the reported data to responses from women 40 years and older.
Nearly two out of three respondents (63 percent) said that they are interested in having a nonsurgical cosmetic procedure or treatment to improve the appearance of their hands.
"This survey reflects what I hear from many of my patients who feel that their aging hands do not match their youthful faces," said dermatologist Ava Shamban, MD. "Most women don't realize that the appearance of prominent wrinkles, bones, bulging veins and visible tendons are signs of volume loss in the hands and contribute to an aged look."
Image copyright Getty Images