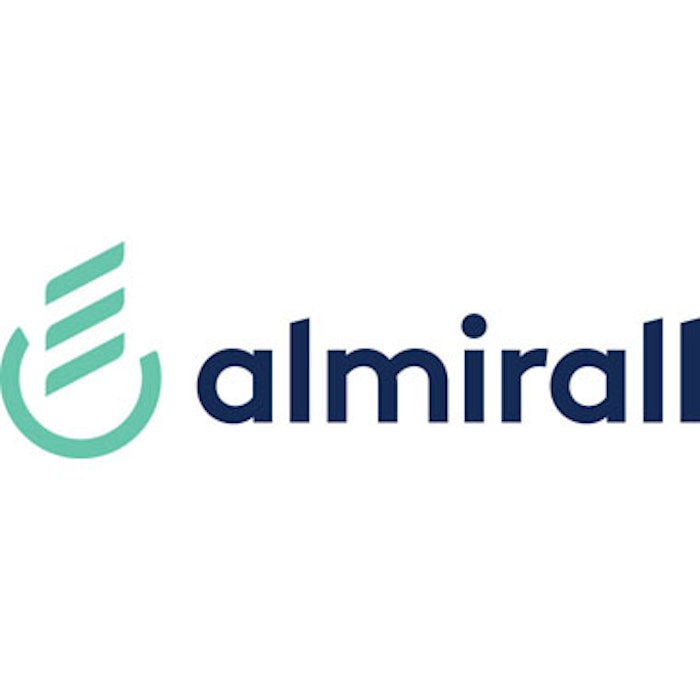 Almirall's Seysara (sarecycline), a novel tetracycline-derived oral antibiotic developed specifically for the treatment of acne, is now commercially available in the United States. Seysara was approved in October 2018 by the U.S. Food and Drug Administration (FDA) for the treatment of moderate to severe non-nodular inflammatory acne vulgaris in patients 9 years of age and older.
In the two identical Phase 3 clinical trials (SC1401 and SC1402), a significant number of patients receiving once-daily Seysara experienced improvement of their acne severity at 12 weeks versus placebo based on the Investigator's Global Assessment (IGA) (21.9% vs. 10.1% SC1401; 22.6% vs. 15.3% SC1402). Seysara also led to a reduction in the number of inflammatory acne lesions at 12 weeks (51.8% vs. 35.1% SC1401; 49.9% vs.35.4% SC1402), with significant results seen as early as week 3 (29.6% vs. 22.4% SC1401; 28% vs. 18.6% S1402).
Seysara was found to be generally safe and well tolerated. Less than one percent of patients experienced photosensitivity or sunburn. The most common adverse reaction (incidence ≥ 1%) was nausea.
"Unlike most other pivotal acne studies, the Seysara trials analyzed the impact of the study drug on chest and back acne where it was also shown to be effective," said Angela Moore, MD a coordinating investigator and clinical assistant professor of dermatology at the University of Texas Southwestern (UTSW), "In addition, this will be one of very few acne treatments that are FDA approved for patients 9 years of age."
Seysar is one of five former Allergan products acquired by Almirall. Other brands in the portfolio include Aczone (dapsone), Tazorac (tazarotene), Azelex (azelaic acid) and Cordran Tape (flurandrenolide).