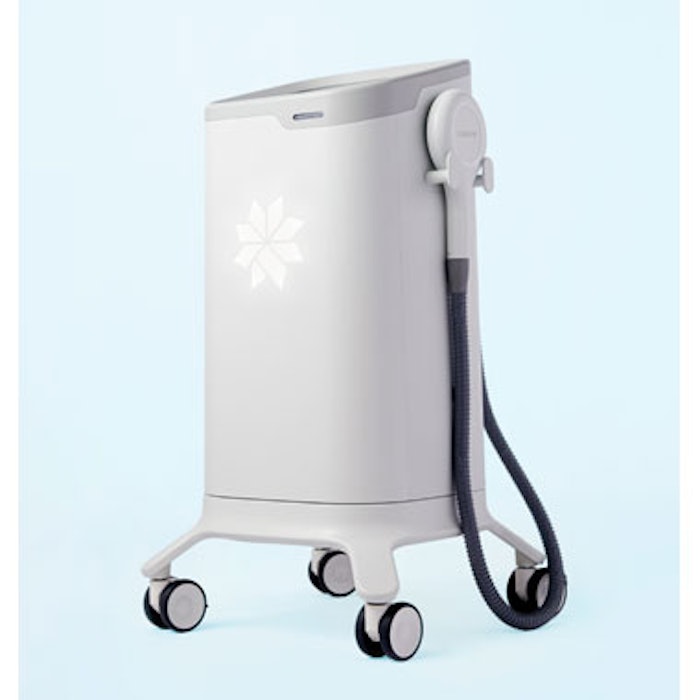 The CoolTone device from Allergan has received FDA clearance for improvement of abdominal tone, strengthening of the abdominal muscles and development for firmer abdomen. The system is also indicated for strengthening, toning and firming of buttocks and thighs.
Using magnetic muscle stimulation (MMS), CoolTone technology penetrates into the muscle layers and induces involuntary muscle contractions. The body responds to these contractions by strengthening its muscle fibers, resulting in improved muscle conditioning and a more defined and toned appearance.
"As the global leader in medical aesthetics and body contouring, Allergan invests in the ongoing innovation and advancement of safe and effective nonsurgical aesthetic solutions," said Brad Hauser, VP of R&D and general manager of body contouring at Allergan. "We do this by developing differentiated technology, such as the CoolTone device, that helps meet the needs of our customers."
Allergan is now taking orders for the CoolTone device, and first units will ship early in the fourth quarter of this year. For more information, visit www.cooltonebycoolsculpting.com.