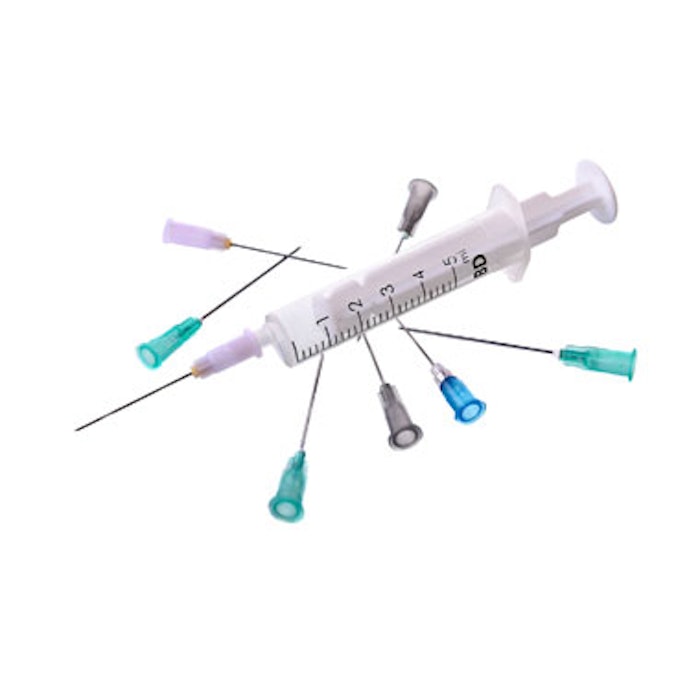 Botulinum toxin injections remain the most-requested cosmetic procedure in the United States. The safety and efficacy of these treatments combined with new formulations and an expanding number of applications are fueling their growth. But practitioners must understand the unique properties and dosing of each formulation, the patient's goals and anatomy, and proper injection technique in order to achieve high rates of patient satisfaction. To that end, six experienced injectors authored "ABOUT FACE: Navigating Neuromodulators and Injection Techniques for Optimal Results" (Journal of Drugs in Dermatology, April 2020).
The paper by Steve G. Yoelin, MD, Shino Bay Aguilera DO, FAAD, Joel L. Cohen, MD, Michael H. Gold, MD, FAAD, Joely Kaufman, MD, FAAD, and Corey S. Maas, MD, FACS, covers: conversion ratios and dose equivalencies for today's commercially available botulinum toxin type A formulations; reconstitution guidelines and tips; and injection techniques as well as discussion illustrated through patient case studies.
Read the full paper here.