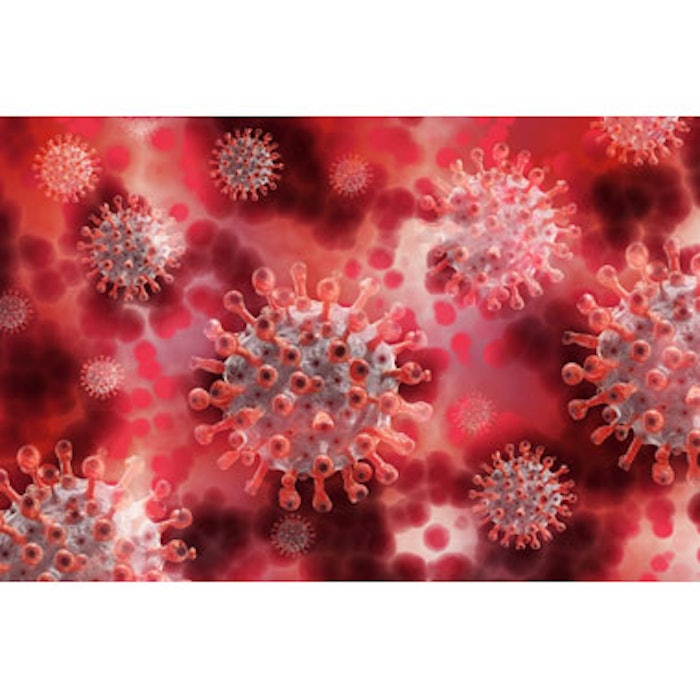 The American Society for Dermatologic Surgery Association (ASDSA) and American Society for Laser Medicine & Surgery (ASLMS) have partnered to produce, "Guidance for Cosmetic Dermatology Practices During COVID-19." This evidence-based document uses existing literature and studies to drive reopening recommendations as governing authorities allow businesses to reopen.
"While dermatology practices have always implemented safety measures to minimize infections, the evolving COVID-19 pandemic has created uncertainties and questions for cosmetic dermatologists, some of which we hope can be dispelled by this new resource," said ASDSA past president and task force co-chair Murad Alam, MD, MBA. "Each recommendation in the guidance includes a grade of evidence and strength of recommendation based on the GRADE framework, along with explanatory text to help dermatologists make the best decision for their specific clinical circumstances."
Task force members and authors of the guidance include:
Shanthi Narla, MD
Murad Alam, MD, MBA, co-chair
David M. Ozog, MD, co-chair
Vince Bertucci, MD
Henry Hin Lee Chan, MD, PhD, MRCP
Mitchel Goldman, MD
Edward Ross, MD
David Sliney, PhD
Marc D. Brown, MD, ASDSA President
Thomas E. Rohrer, MD, ASLMS President
"The authors have produced recommendations and options dermatologists should consider—with literature references to support each recommendation—in regards to mask use for patients, physicians and staff; handwashing protocol; size of procedure room; air suction/HEPA filter use during procedures; germicidal ultraviolet (GUV) use; forced air-cooling during laser procedures; and additional considerations with lower levels of evidence," said task force co-chair David M. Ozog, MD. "The changing landscape will be evaluated regularly, and the task force will update the guidance as needed to ensure dermatologists can continue providing premium care in the safest environment possible."
Visit https://www.asds.net/Portals/0/PDF/asdsa/asdsa-aslms-cosmetic-reopening-... to access the full guidance document.
Image by Gerd Altmann/Pixabay