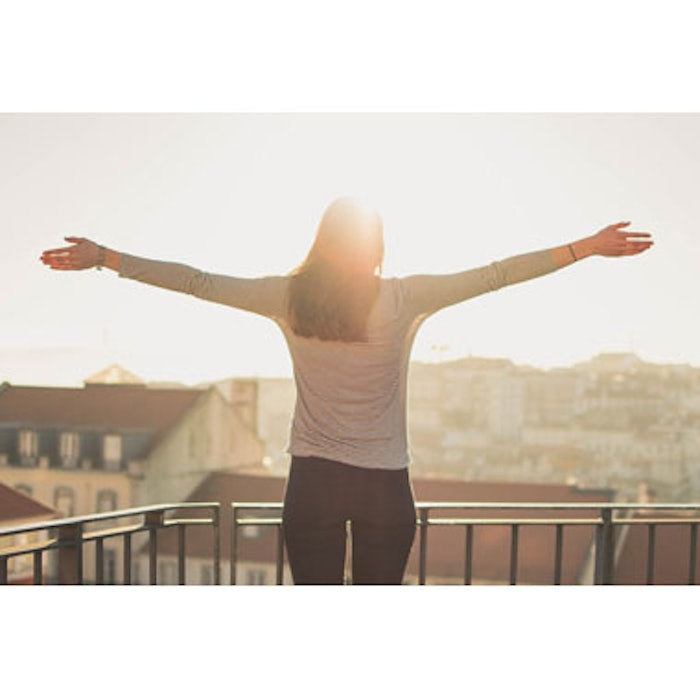 A recent survey from the American Society of Plastic Surgeons (ASPS) revealed the top surgical and nonsurgical cosmetic procedures of 2019 and offered predictions from 350 member surgeons on what aesthetic physicians can expect in the second half of 2020.
Sixty-eight percent of respondents started seeing patients virtually because of COVID-19, and member-surgeons felt that the continued interest in plastic surgery procedures during the COVID-19 pandemic suggests patient confidence in plastic surgery practice's ability to reopen and resume procedures safely. This aligns with findings from an ASPS national consumer survey released in May, which revealed an overall positive attitude towards plastic surgery procedures even among those who are interested but have not undergone procedures before.
While ASPS anticipates a decrease in the total number of cosmetic procedures in 2020 due to the COVID-19 pandemic, the society forecasts a strong demand for treatments as practices reopen for in-office procedures. The number of cosmetic surgical procedures remained steady in 2019 vs. 2018 with 1.8 million surgical procedures performed.
The Top 10 cosmetic surgical procedures performed in 2019 were:
Breast augmentation (299,715 procedures)
Liposuction (265,209 procedures)
Eyelid surgery (211,005 procedures)
Nose reshaping (207,284 procedures)
Facelift (123,685 procedures)
Tummy tuck (123,427 procedures)
Breast lift (113,188 procedures)
Dermabrasion (77,366 procedures)
Neck lift (54,852 procedures)
Breast reduction (46,340 procedures)
Minimally invasive cosmetic procedures grew at a slightly higher rate than surgical procedures, and the total number of procedures increased for the third year in a row. Among the 16.3 million cosmetic minimally invasive procedure performed in 2019 (up 2 percent compared to 2018 data), the top 5 were:
Botulinum toxin type A (7.69 million procedures)
Soft tissue fillers (2.72 million procedures)
Chemical peel (1.38 million procedures)
Laser hair removal (1.0 million procedures)
Intense Pulsed Light (IPL) treatment (685,755 procedures)