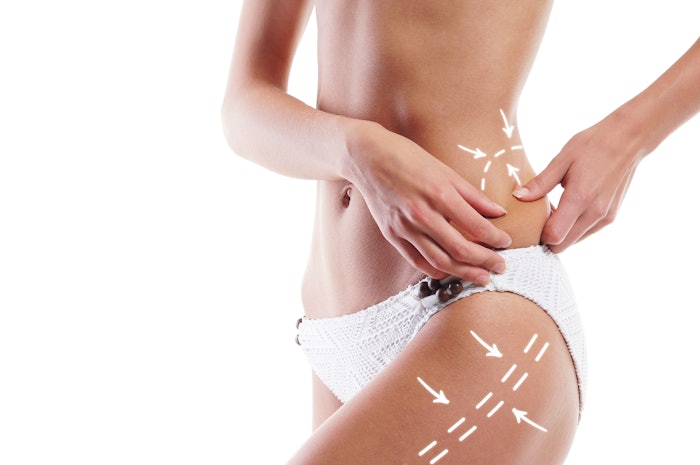 The U.S. Food and Drug Administration (FDA) approved Jointechlabs' MiniTC device, designed for point-of-care fat tissue processing to obtain fat grafts. Jointechlabs is a company that develops point-of-care regenerative medicine therapies. 
"The FDA clearance of MiniTC represents an important step forward in the regenerative medicine market," said Nathan Katz, Jointechlabs' CEO. "The company's comprehensive and proprietary technology provides a variety of tissue reconstruction and regeneration options, enabling healthcare practitioners–in medical centers, hospitals and clinics–to provide safe, reliable and cost-effective cell enriched fat grafts at the point-of-care."
The MiniTC device is a disposable, sterile closed-loop medical device used for processing lipoaspirate. The device can be used for evaluation in different therapeutic areas.
"Jointechlabs' MiniTC device is easy to use and effective," said Joseph Purita, M.D., orthopedic surgeon and director of the Institute of Regenerative Medicine in Boca Raton, Florida. "It is encouraging to see the continuing development of new technology for regenerative medicine that is compliant with FDA guidelines."