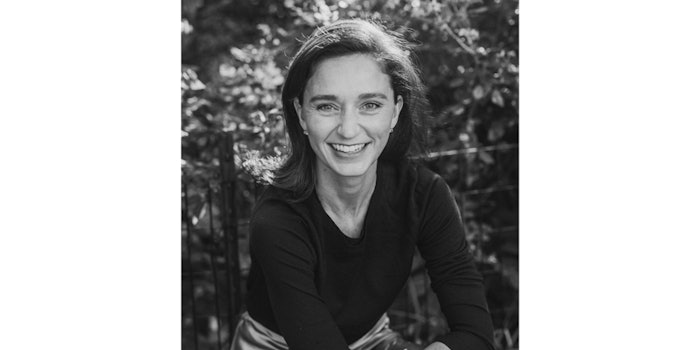 L'Oréal USA has announced a leadership change at SkinCeuticals USA, a leading medical aesthetic skincare brand: Stephanie Kramer is the new general manager.
Kramer brings 18 years of business strategy and marketing experience to the  role. Most recently, she was global senior vice president of marketing, product innovation and retail at SkinCeuticals. 
Prior to joining SkinCeuticals, Kramer served as VP of global marketing for Kiehl's Since 1851 also at L'Oréal, where she contributed to driving the business's growth and global expansion, and created its global sustainability program, Made Better. She also held positions in fragrances and skincare at Chanel and in the Professional and Luxury Product divisions at L'Oréal. She joined L'Oréal in 2007 from the fragrance house, Quest International. She is also an adjunct professor of communications at the Fashion Institute of Technology.
Kramer succeeds Christina Fair, who was promoted last month to president, Active Cosmetics Division, North America.