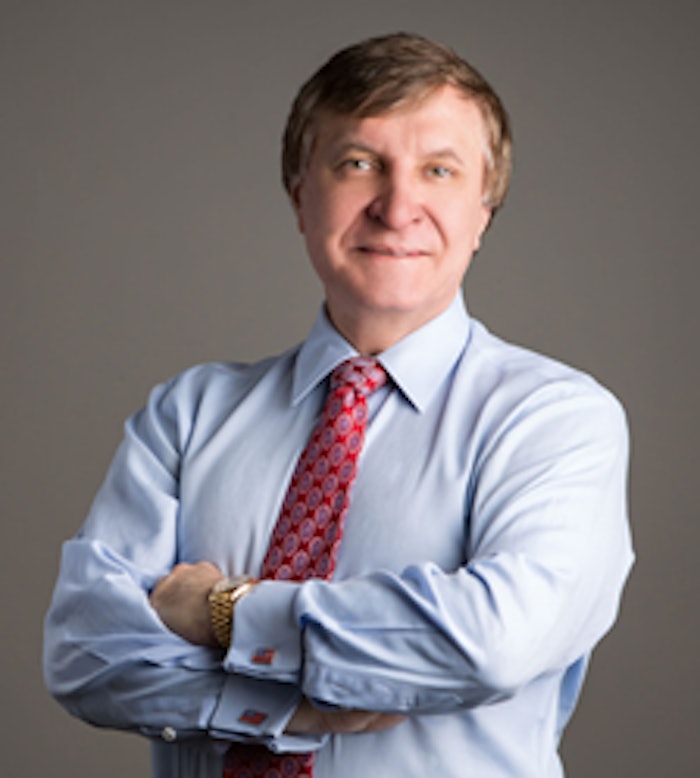 Rod J. Rohrich, MD, will host the 38th annual Dallas Rhinoplasty Meeting taking place March 12-14, 2021.
The meeting will cover a wide range of topics from the fundamentals of nasal anatomy to complex surgical procedures and detailed analysis of revision rhinoplasty. Formats include lectures, discussion panels, video review, Q&A sessions, and also feature a unique, anatomy lab which is a key feature of the meeting.
The 2021 Dallas Rhinoplasty Meeting will be combined with Dr. Aaron Kosins' preservation rhinoplasty meeting. Preservation rhinoplasty indications and techniques will be shared by the experts, on day one of the meeting.
Last year's meeting had attendees from over 40 countries. Dr. Rohrich and the late Dr. Jack Gunter, who founded the meeting, have trained over 15,000 rhinoplasty surgeons from around the world in the art and science of rhinoplasty.
One of the many features of this meeting is the interactive anatomy lab, in which participants gain hands-on experience under the direction of Dr. Rohrich and other experts in rhinoplasty. 
"The Dallas Rhinoplasty Meeting remains one of the most prolific educational experiences for surgeons studying this difficult procedure," says Dr. Rohrich, who is also the primary co-author of the leading open rhinoplasty textbook, Dallas Rhinoplasty: Nasal Surgery by the Masters, based on presentations from the symposiums. "Every plastic surgeon and otolaryngologist with any interest in rhinoplasty should consider attending this unique event."
Dr. Rohrich also serves as editor-in-chief of the Plastic and Reconstructive Surgery journal and PRS Global Open.