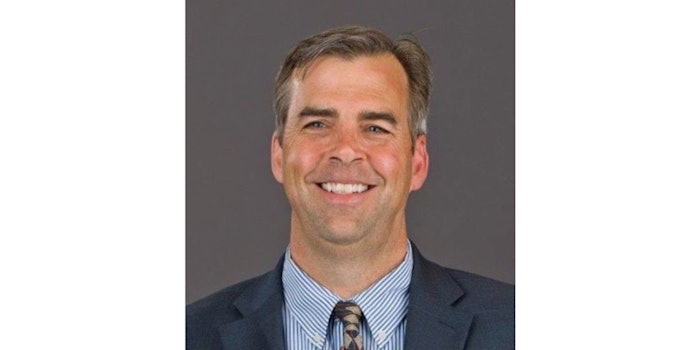 Synlogic, a clinical stage company focused on the use synthetic biology in medicine, has announced the appointment of Michael Heffernan to its board of directors.
Heffernan has more than 25 years of experience building and leading development stage and commercial companies. He is the founder and chairman of the Board of Collegium Pharmaceutical. He co-founded Avenge Bio, an Immuno-Oncology company, and was CEO of Onset Dermatologics, a dermatology company that he founded and spun out of Collegium to create PreCision Dermatology. Heffernan held previous positions as co-founder and CEO of Clinical Studies Ltd. and later served as CEO and chairman of PhyMatrix Corp.
"We are delighted to welcome Mike to our Board," said Aoife Brennan, MB, ChB, Synlogic's president and CEO. "His deep experience leading growing companies as both an executive and a board member will be a tremendous asset as our Synthetic Biotic portfolio progresses towards multiple opportunities for clinical proof of concept in the new year. We look forward to learning from his experience building companies that change patients' lives."  
"Synlogic has made significant progress this year across their metabolic and immunomodulation programs," said Heffernan. "I am thrilled to be joining at this pivotal stage as the company moves forward into a data rich 2021, and I look forward to contributing to Synlogic's future success."