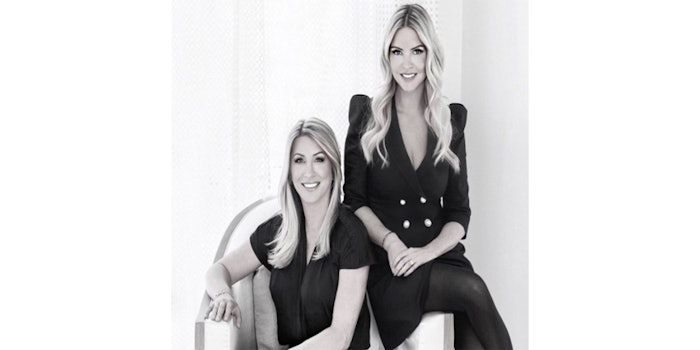 Bree Black and Kipper Doughty, founders of Job Snob, have joined the Aesthetic Industry Association Advisory Board.
Job Snob is a national job board and recruiting agency specializing exclusively in medical aesthetics, placing top professionals in practices and sales positions.
Black and Doughty, have more than 20 years combined experience in the industry. They will bring their expertise in attracting and retaining top talent to the Board.
"We recognize the important role that Job Snob plays in the medical aesthetic industry ecosystem," says Michael Moretti, executive director and founder of the Aesthetic Industry Association. "Ms. Black and Ms. Doughty spent years selling to aesthetic practices, so they fully understand that the lack of high-quality staff remains a major impediment to the sustainable growth of our industry. Job Snob is filling the vacuum nicely, and we welcome their expertise on the AIA Advisory Board."