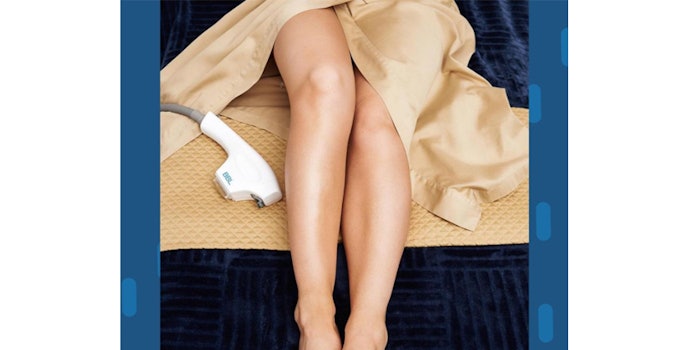 Sciton's BBL HERO has been named one of the Best Innovations of 2021 in the NewBeauty Magazine Annual Beauty Choice Awards.
The NewBeauty Magazine Beauty Choice Awards showcase the top treatments and products across the aesthetic industry.
Winners of the awards were chosen by industry experts, NewBeauty  editors and readers for innovation, technology and efficacy.
Sciton's BBL HERO delivers tonal and textural improvements, including smoother, clearer and healthier-looking skin in just one to two treatments. It can be used to treat the full face, decolletage, arms and legs.