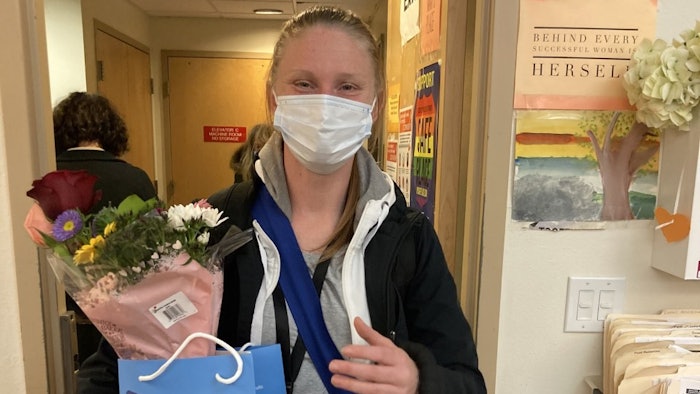 Courtesy of Bio-Therapeutic x Mary's Place
Bio-Therapeutic, a Seattle-based provider of highend equipment and products for the professional skincare industry, has announced a partnership with local shelter organization Mary's Place.
Mary's Place provides safe, inclusive shelter and services that support women, children and families on their journey out of homelessness. 
Bio-Therapeutic is donating a literal truckload of personal protective equipment, skin care products and other supplies to help Mary's Place further their mission of helping homeless families find safe shelter and services.
"We've supported Mary's Place for a number of years because of their emphasis on directly benefiting families in a wholistic way. Given the ongoing economic and housing crises as Seattle struggles with the fallout of COVID-19, we felt it was time to really increase our involvement," said David Suzuki, owner and CEO of Bio-Therapeutic.
Mary's Place operates five family centers, a women's day center and mobile outreach unit in the Seattle area.