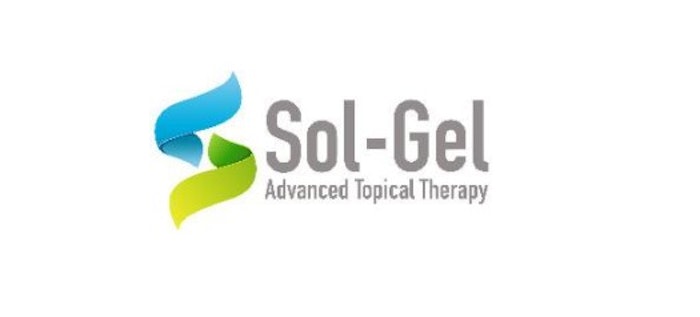 Courtesy of Sol-Gel Technologies
The U.S. Food and Drug Administration had approved Sol-Gel Technologies' proprietary drug product, TWYNEO (tretinoin/benzoyl peroxide) cream, 0.1%/3%, for the treatment of acne vulgaris in adult and pediatric patients.
TWYNEO is the first FDA-approved fixed-dose combination of tretinoin and benzoyl peroxide.
TWYNEO traps tretinoin within silica-based microcapsules to stabilize it from being degraded by benzoyl peroxide and to slowly release each of the active drug ingredients over time to provide a favorable efficacy and safety profile.
Sol-Gel has partnered with Galderma to commercialize TWYNEO in the U.S.
Related: Galderma Gains Exclusive Licenses for Acne and Rosacea Topicals
"The FDA approval of TWYNEO underscores our ability to deliver innovative, proprietary drugs to the market," said Dr. Alon Seri-Levy, co-founder and CEO of Sol-Gel. "Based on the clinical data observed, we believe that TWYNEO has the potential to change the treatment landscape for the tens of millions of patients suffering from acne vulgaris. With market leader Galderma handling the product launch of TWYNEO, we are excited that TWYNEO will soon be available to patients in the U.S."