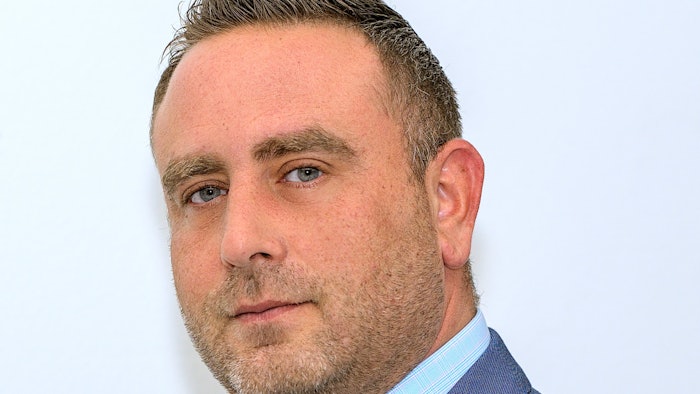 APX Platform, a cloud-based, business intelligence, training, educational and data analytics platform for aesthetic practices has announced that Jason Tammaro as its new vice president of sales.
Tammaro previously served as vice president of sales and strategic markets at Nextech Systems, a leading provider of healthcare technology solutions for specialty physician practices.
"Jason's extensive software sales, leadership and partnership experience will help further drive APX's expansion across the United States and beyond as we move forward into our next stage of worldwide growth," said Terri Toss, APX Platform founder and Co-CEO.  "We are extremely excited to have Jason join our team of experts to help bring our industry-disrupting, business intelligence platform solution to the aesthetics market."
"The aesthetics industry needs business intelligence tools now more than ever. APX Platform provides the tools, education, training and data analytics to help practices increase profitability and efficiency," said Tammaro. "The clear gaps in the industry combined with the incredible solutions that APX provides to fill in those gaps piqued my interest in joining APX. I'm looking forward to the opportunity to help extend our market share both nationally and internationally and help more medical aesthetic practices reach their goals through the power of our business intelligence platform."