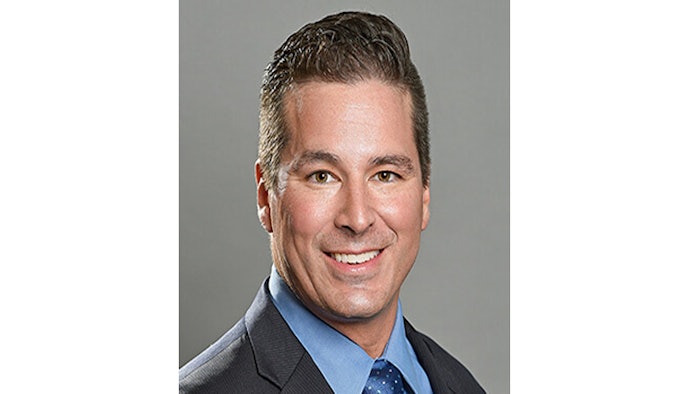 Courtesy of Sanara MedTech
Sanara MedTech has appointed Zachary (Zach) B. Fleming as its chief executive officer.
Sanara provides products and technologies for surgical and chronic wound care,  dedicated to improving patient outcomes.
Fleming's appointment as CEO became effective January 1, 2022.
Fleming joined Sanara as vice president of sales in November 2017 and was promoted to president, surgical division in May 2019 and co-chief operating officer in January 2020. Prior to joining Sanara, Fleming held several sales and management roles at Healthpoint Biotherapeutics and Smith & Nephew.
"Zach is an outstanding leader who has been a driving force behind the development and execution of our surgical wound strategy. During his time as president of the surgical division, he has overseen double-digit year over year revenue growth of our business and steered the division through the challenges associated with the COVID-19 pandemic. The Board of Directors and I are confident that he will bring the same leadership skills, strategic vision and industry expertise to his new role as CEO. I look forward to continuing to work closely with him as we execute our comprehensive wound and skin care strategy," said Ron Nixon, Sanara's executive chairman.