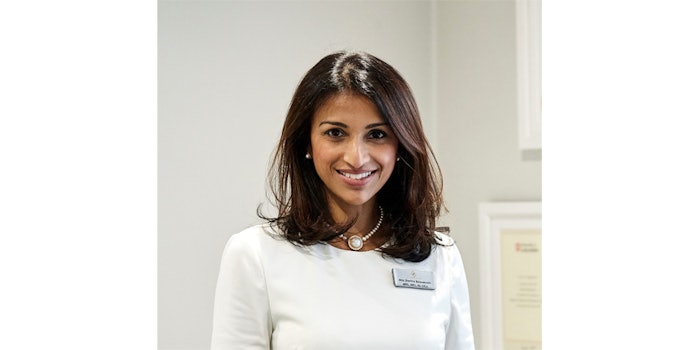 Courtesy of Sherina Balaratnam
Dr. Sherina Balaratnam of S-Thetics Medical Aesthetic Clinic has named Celluma Light Therapy as one of her top three treatments.
Dr. Balaratnam was recently recognized as one of the UK's "Top 40 Surgeons and Aesthetic Doctors" as well as "Best for Injectables" for the third consecutive year in Tatler magazine's Beauty and Cosmetic Surgery Guide 2022.
"Being able to treat inflammatory skin conditions, revitalize tired and aging skin, as well as to deliver results for pain management and wound healing has broadened both my in-clinic and at-home treatment offerings. Most importantly, my Celluma devices have taken our patients' results and satisfaction to the next level," said Dr. Balaratnam.