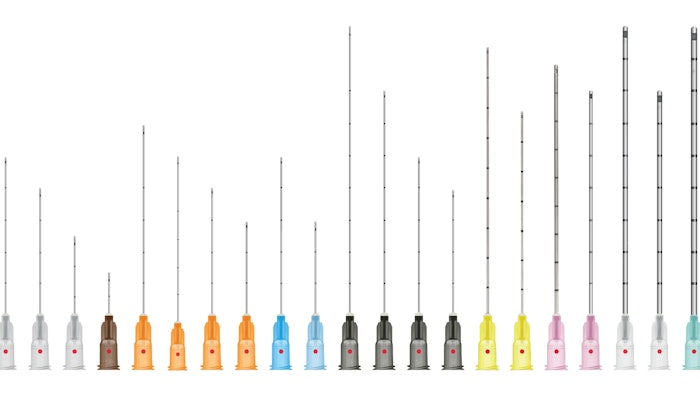 Prollenium has announced the acquisition of SoftFil!
Prollenium is the only manufacturer of HA dermal fillers in North America, and the makers of the injectable HA dermal filler brand Revanesse.
SoftFil is a French brand specialized in aesthetic medicine, including the micro-cannula industry and the creation of injection techniques. 
"Prollenium is certainly building a strong aesthetic empire with its acquisition of SoftFil, designed to push the borders of innovation to achieve beautiful, precise but most importantly safe results. Prollenium's products are revolutionary in their own right and perfect partners for us as we share the same values and vision. Revanesse's safety profile is impressive and its unique qualities certainly make it a filler of the future and I like all things committed to innovation and the betterment of the aesthetics industry. I have been using Revanesse dermalfillers in my own clinic in Paris and I must admit I've become addicted to using them. My favorite is Revanesse Kiss combined with my 25g EasyGuide cannula to treat the perioral region. I couldn't believe my eyes when I realized the results, virtually zero swelling and beautifully crisp results. We are global brands in terms of our outreach now, we can cover more ground so it's all good news and gives us even more scope for evolution," said Dr. Sandrine Sebban SoftFil CEO, cosmetic doctor, international trainer, author and innovator.