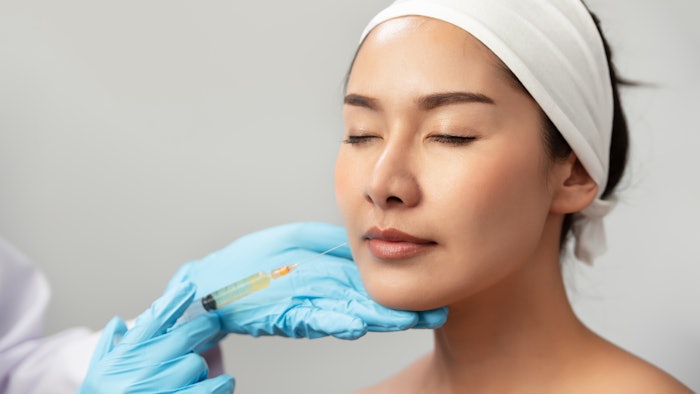 Perfect Corp, an artificial intelligence (AI) and augmented reality (AR) beauty and fashion tech solutions provider, introduced their AI simulation technology for estheticians, beauticians and medspa professionals. The AI Face Reshape Simulator allows customers to visualize the results of various beauty treatments through AI simulation technology. 
The new technology provides beauty professionals with an accurate digital visualization of treatments on their client's face. The simulator delivers highly-precise simulations of eyebrow lifts, cheek and lip filler treatments, jaw reshaping, eyelid treatments and nose reshaping. 
Related: Booksy Awarded Fastest Growing Software in Spa & Salon Management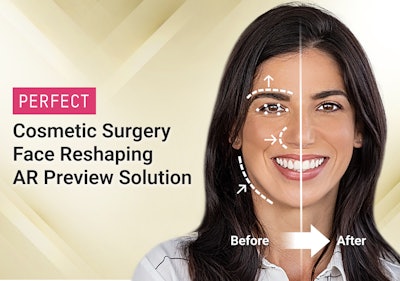 "Personalized consultations have become a major priority for today's consumers who are looking to receive tailored advice and recommendations before investing in a new product or service," said Perfect Corp. founder and CEO, Alice Chang, "AI-powered simulations provide customers with a personalized visualization that helps them feel confident about moving forward with a treatment."
The solution offers a realistic preview of cosmetic treatment results, helping with marketing efforts, communication, consumer expectations and result satisfaction.The flexible setup has cross-platform support with both web and mobile app capabilities, increasing customer interest and making experimentation accessible to prospective clients.