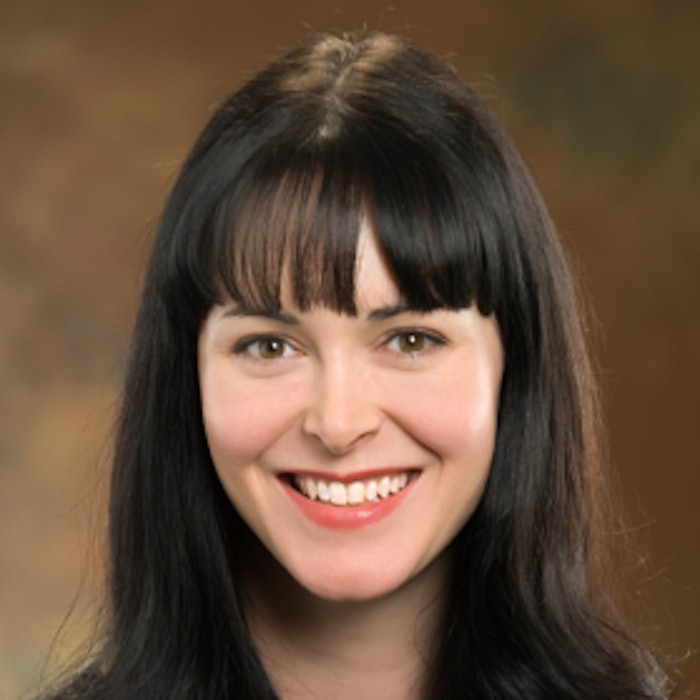 This podcast is sponsored by:
Merz Aesthetics
Join Samantha Kerr, PhD, chief scientific officer of Merz Aesthetics, the world's largest dedicated medical aesthetics company, and MedEsthetics managing editor Inga Hansen. On this podcast we discuss: Dr. Kerr's path from biochemistry and immunology major to fashion model and pharma executive; how the growing number of women leaders in pharma are shaping industry's messaging and understanding of today's medical aesthetic patients; industry career paths for medical professionals beyond patient care; and how providers can get involved in clinical research and product development.
About Samantha Kerr, PhD. Dr. Kerr joined Merz Aesthetics directly from TMC Pharma Services, where she served as chief operating officer. Previously, she served as vice president, global area head medical aesthetics (device) at Allergan, where she oversaw the design, development and execution of global programs to gain product approvals focusing on the U.S., EU, China and Japan.