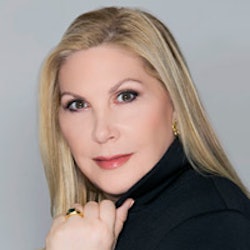 Please join host Wendy Lewis on behalf of CareCredit for a webinar to discuss ways to grow your practice through digital marketing and the benefits of offering special financing options like CareCredit. Wendy will share insights on the following:
How to grow your practice through marketing and social media
Ways to attract new patients
Tips on keeping your practice top of mind among clientele
Ways to keep clientele happy so they return and book additional services
Benefits of CareCredit and how it can help grow your practice
Wendy Lewis' career in the world of aesthetic medicine spans over two decades. She founded Wendy Lewis & Co Ltd Global Aesthetics Consultancy in 1997, and her client list includes private individuals, physicians, medspas and surgery centers, as well as an elite roster of pharmaceutical, cosmetics, skin care and medical device companies in the US, Canada and Europe. She is a recognized expert in the field with an excellent reputation among industry leaders as well as physicians across all specialties.
View Webinar